For 25 years, Guayapi has roamed the Amazon and Sri Lanka in search of exceptional natural raw materials, which are then distributed in the form of superfoods, gourmet products and cosmetics.
The brand's exemplary approach is based on three major criteria: organics, the environment and social affairs.
The brand is a key historic player in the sector, but one last project had yet to be completed to ensure its longevity. It had put so much energy into this approach, into its substance rather than its form, that it had sometimes neglected its image and packaging, which were not a suitable reflection of its exceptional products.
In 2015, Guayapi enlisted the help of 5•5, which committed itself to this project to refresh the brand's identity, website and packaging design.
In designing Guayapi's new identity, we attempted to convey the brand's tropical nature through the use of colour and the brand's animal mascot, the toucan, a symbol of the Amazon. The bird was incorporated into the Minotaur typeface, a faceted font that resembles the artisanal style of the Satere Mawe tribe, one of Guayapi's historic suppliers.
Each plant sourced by Guayapi was redesigned in the form of an icon, then used to create patterns.
This graphic design is reproduced on the packaging, the brand's leading form of communication, as well as on its corporate documentation and website.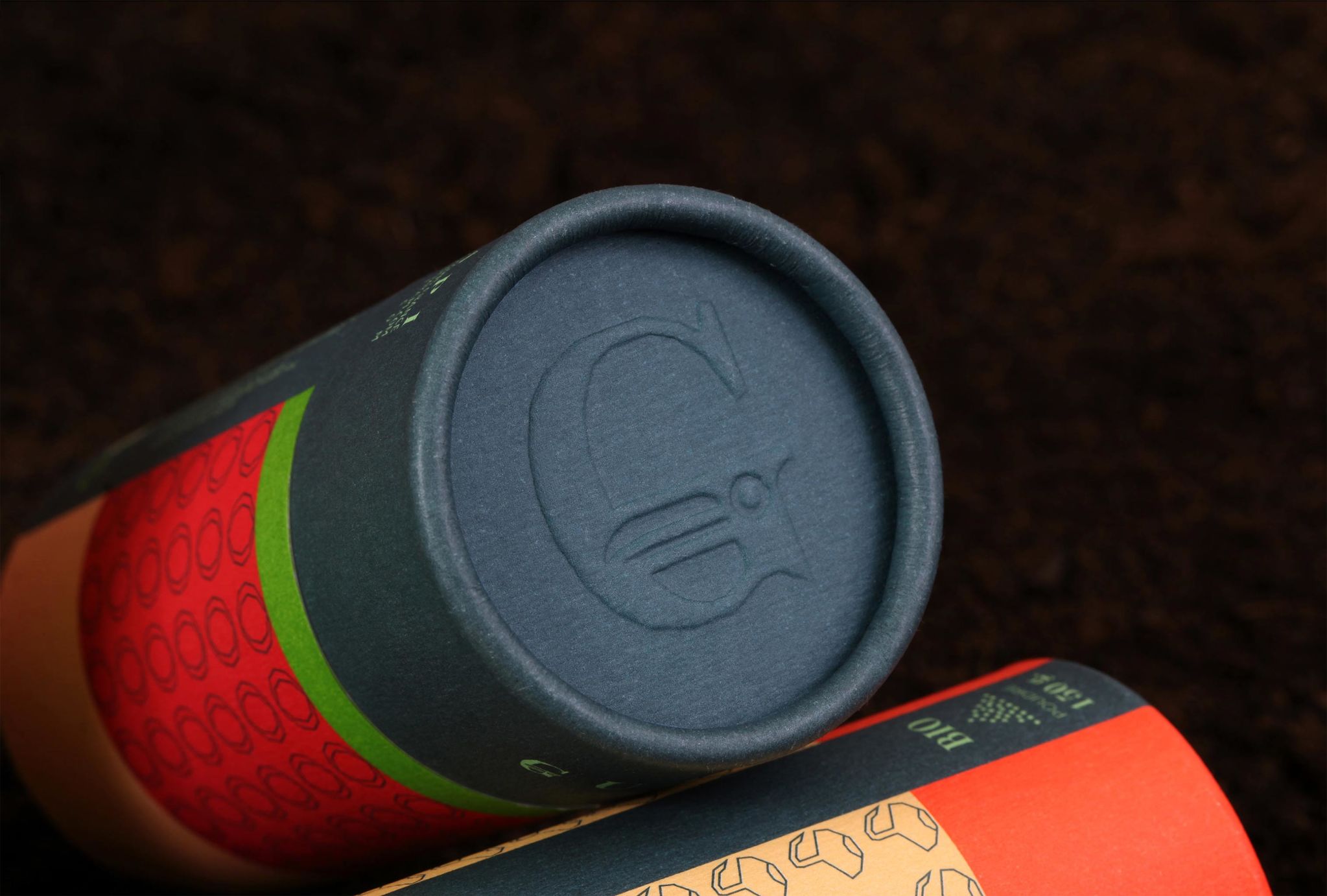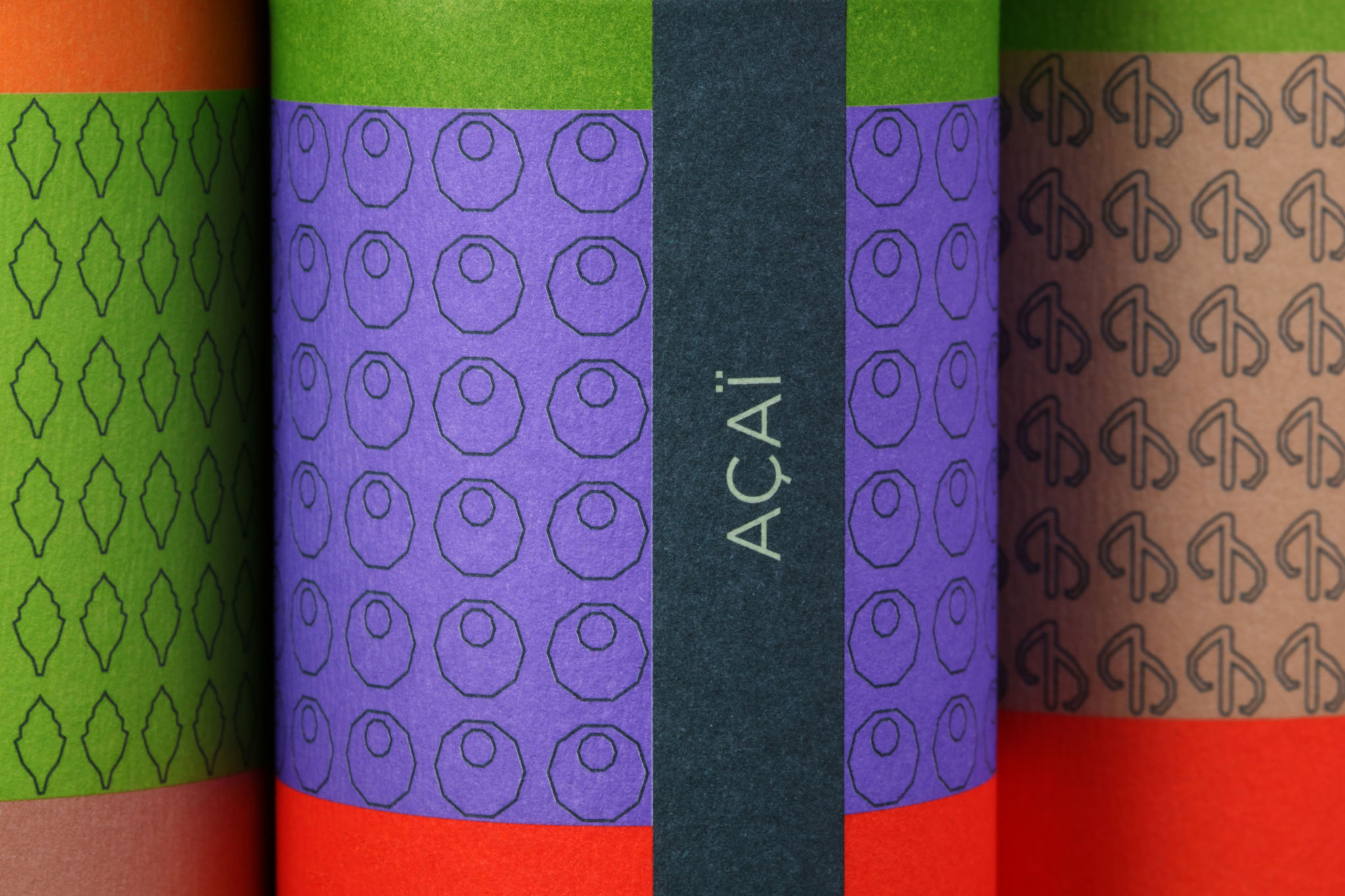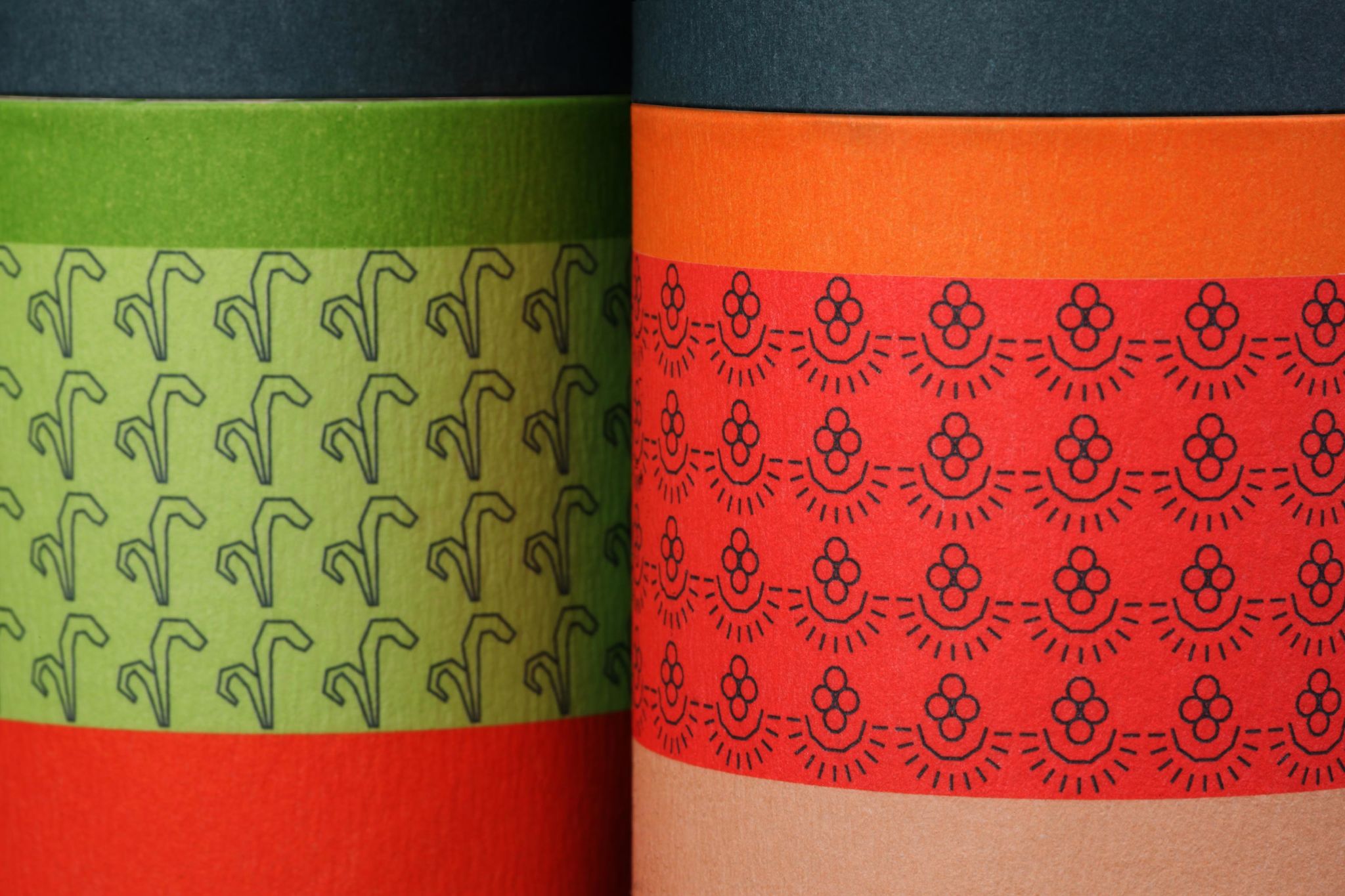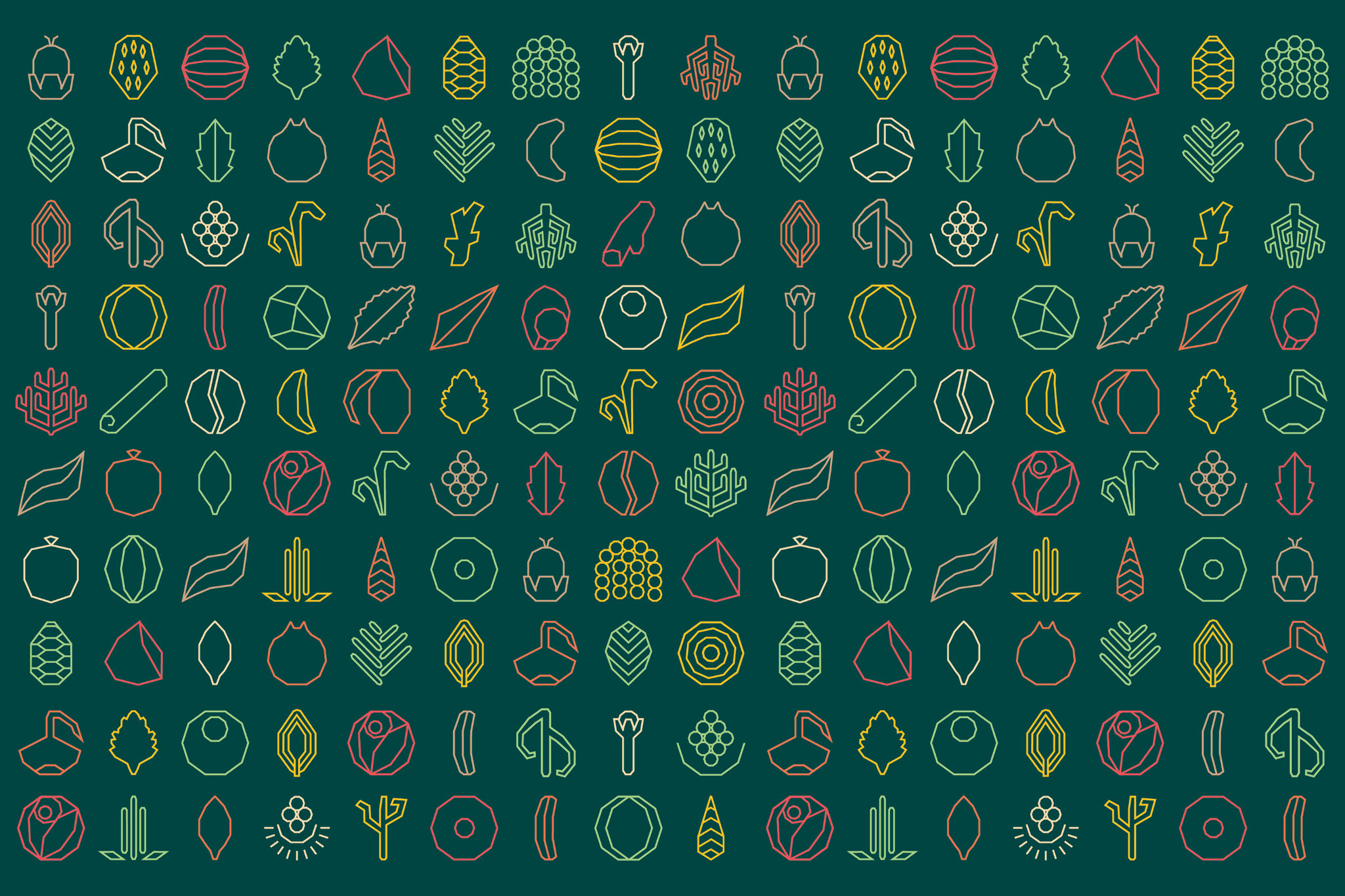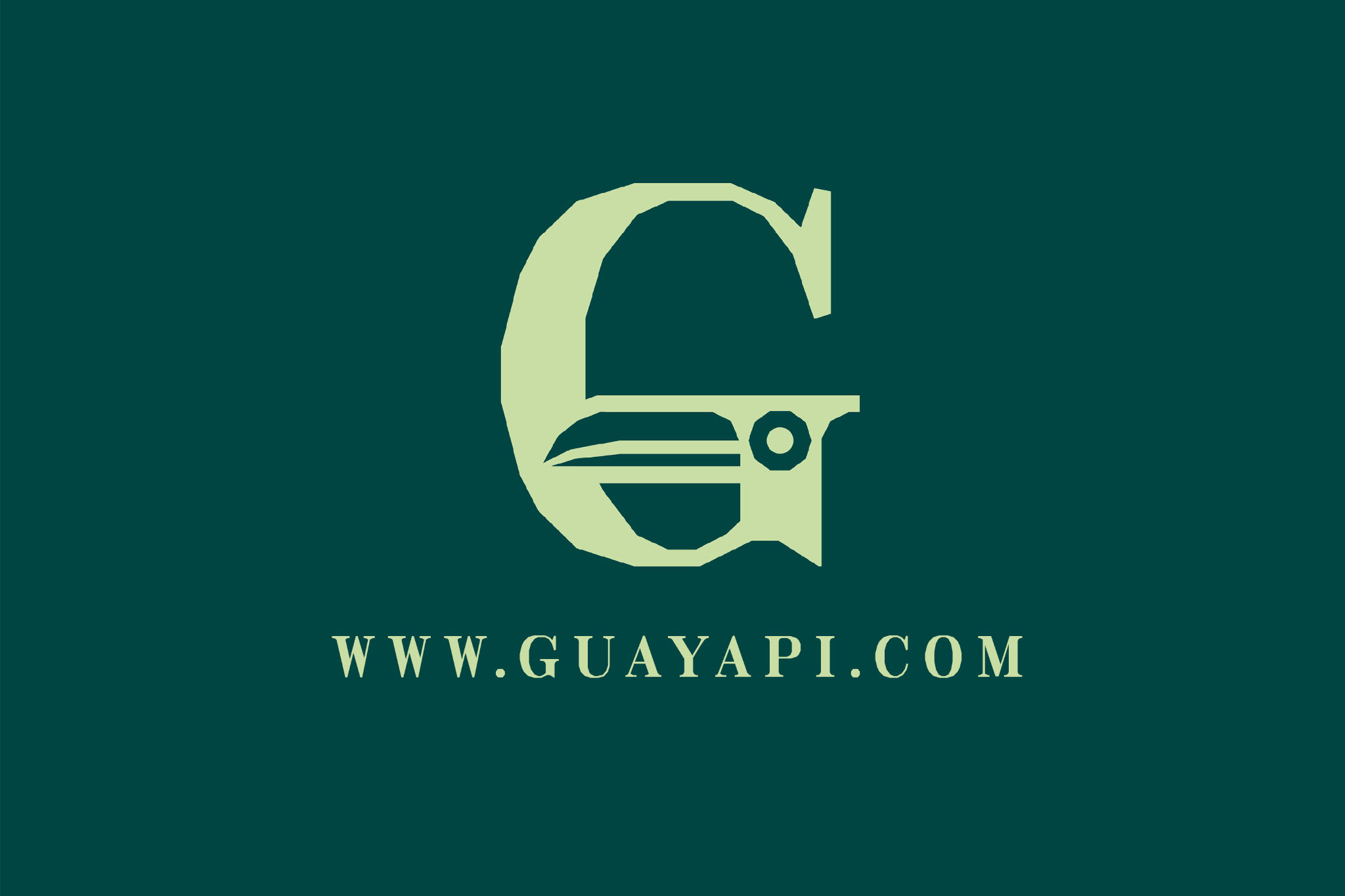 More than just packaging design, an entire graphical system was developed for Guayapi's new packaging identity. The containers are clad in a series of coloured layers, each of which communicates one of the product's characteristics: the brand, range, plants, and virtues. In addition to the graphic design, we have paid special attention to the choice of volumes and finishings to ensure that the new packaging reflects the quality of the exceptional products it contains.