Like a book, it easily fits into your pocket so you can read on the go. Like a book, it can withstand shocks and is easy on the eyes.
But we designed it to be even better than a book. So you can purchase your next read with a single click, wherever you are. So you can read at night without turning on the light. So you can carry thousands of books with you wherever you go. Because one book is simply not enough.
Just as the reading experience begins when you open your book, the Nolim e-reader can be turned on and off by lifting the built-in cover. A distinctive design element chosen to make the Nolim e-reader a sturdy, easily transportable everyday object, it also reproduces the softness of paper.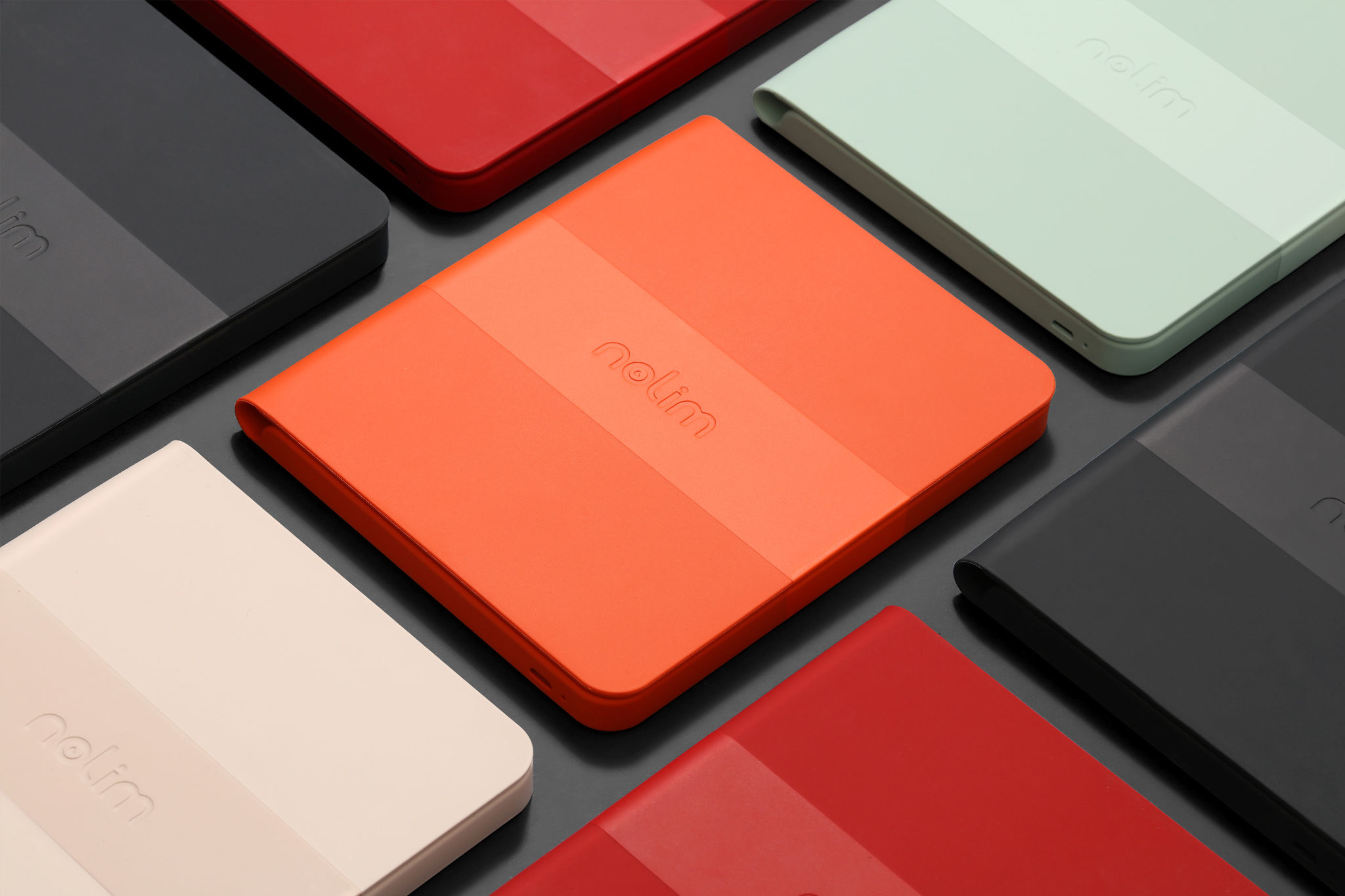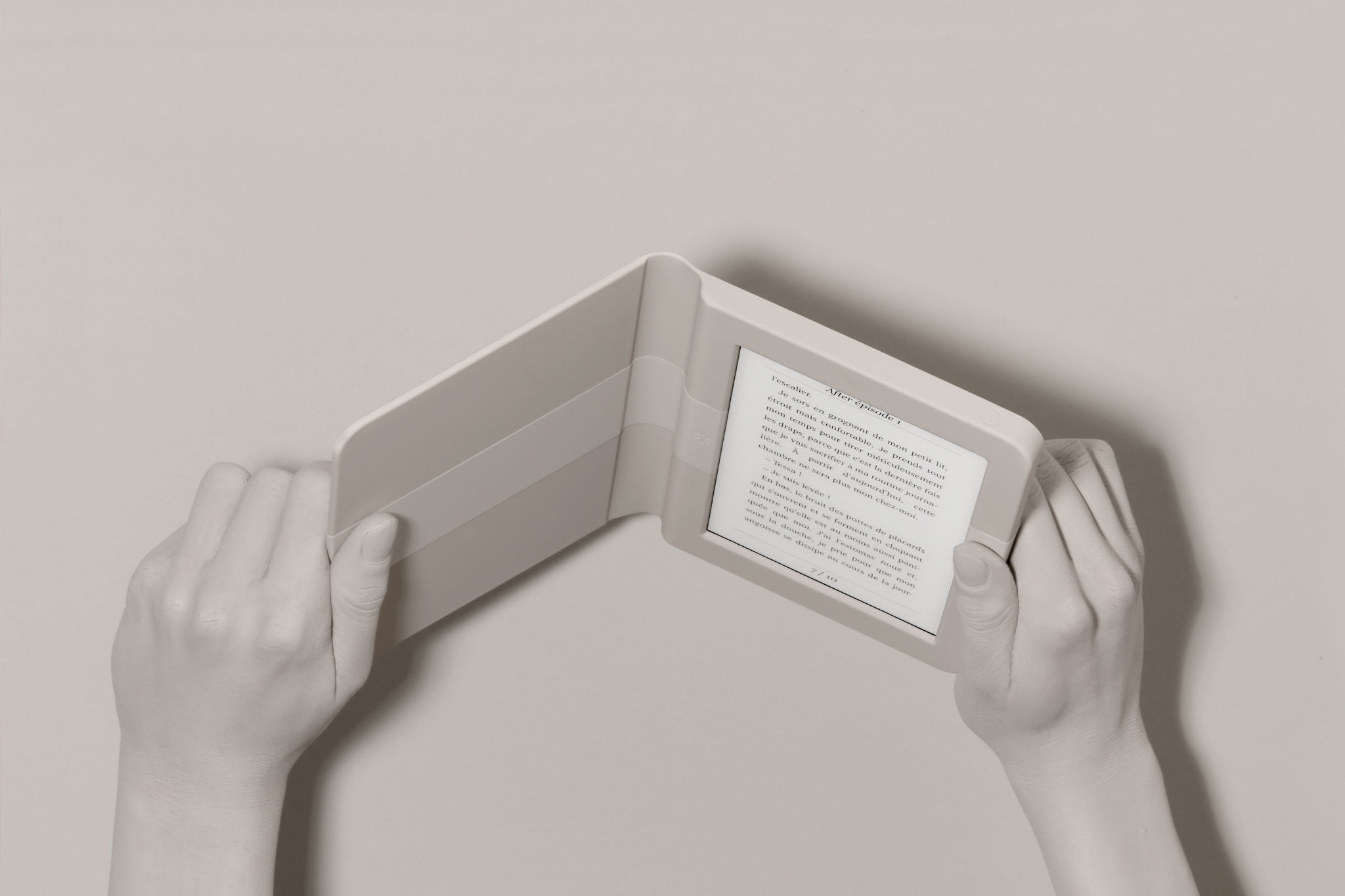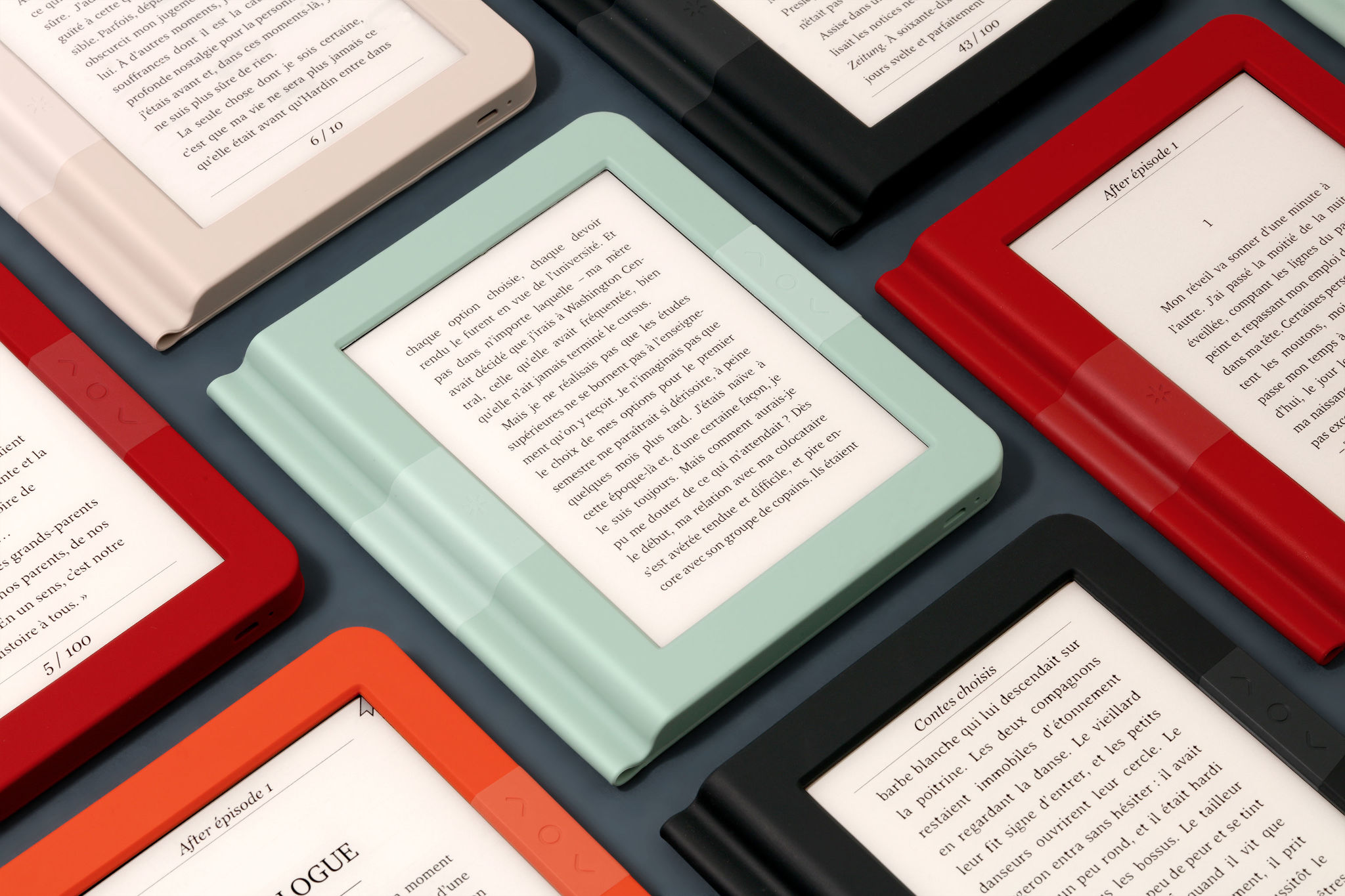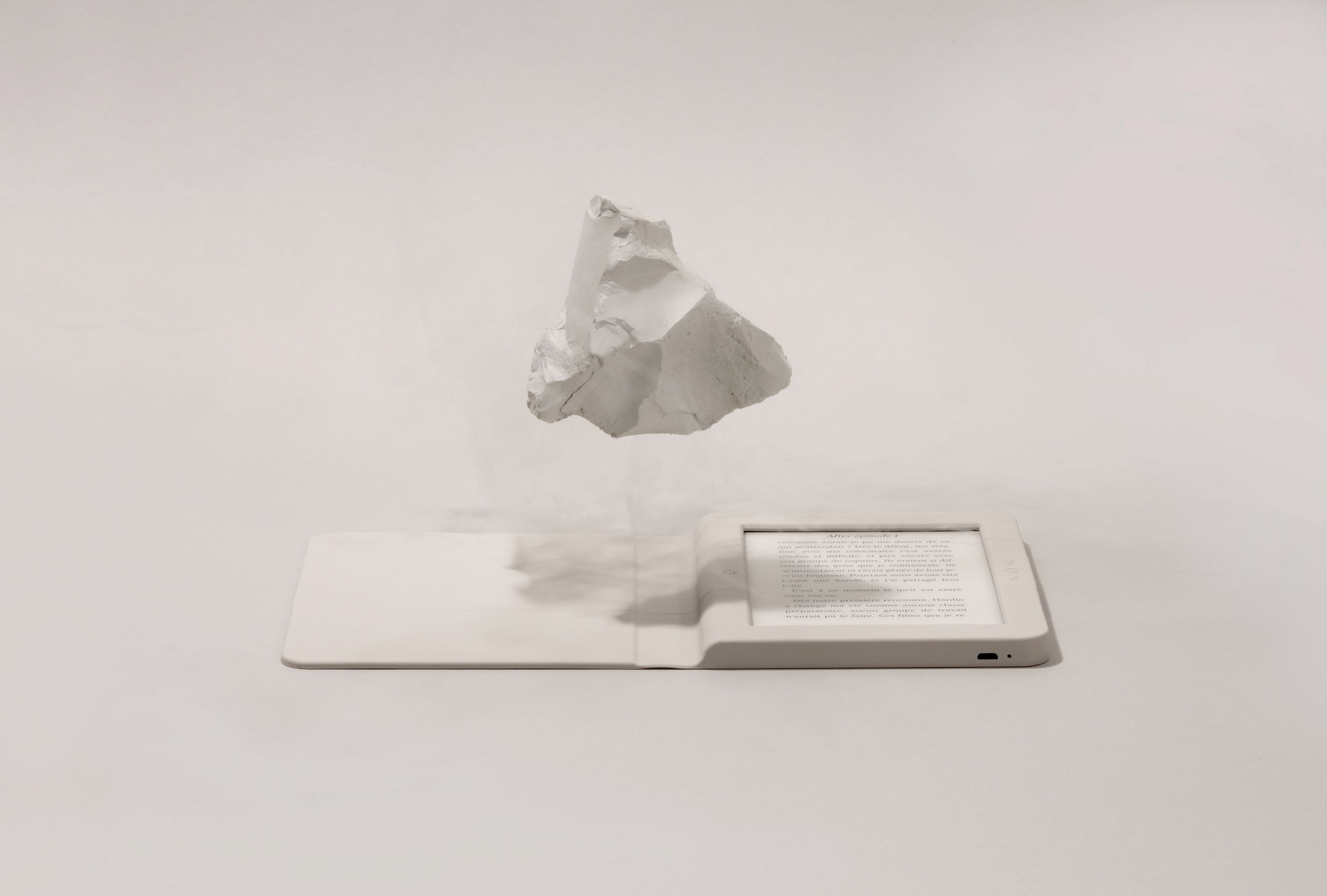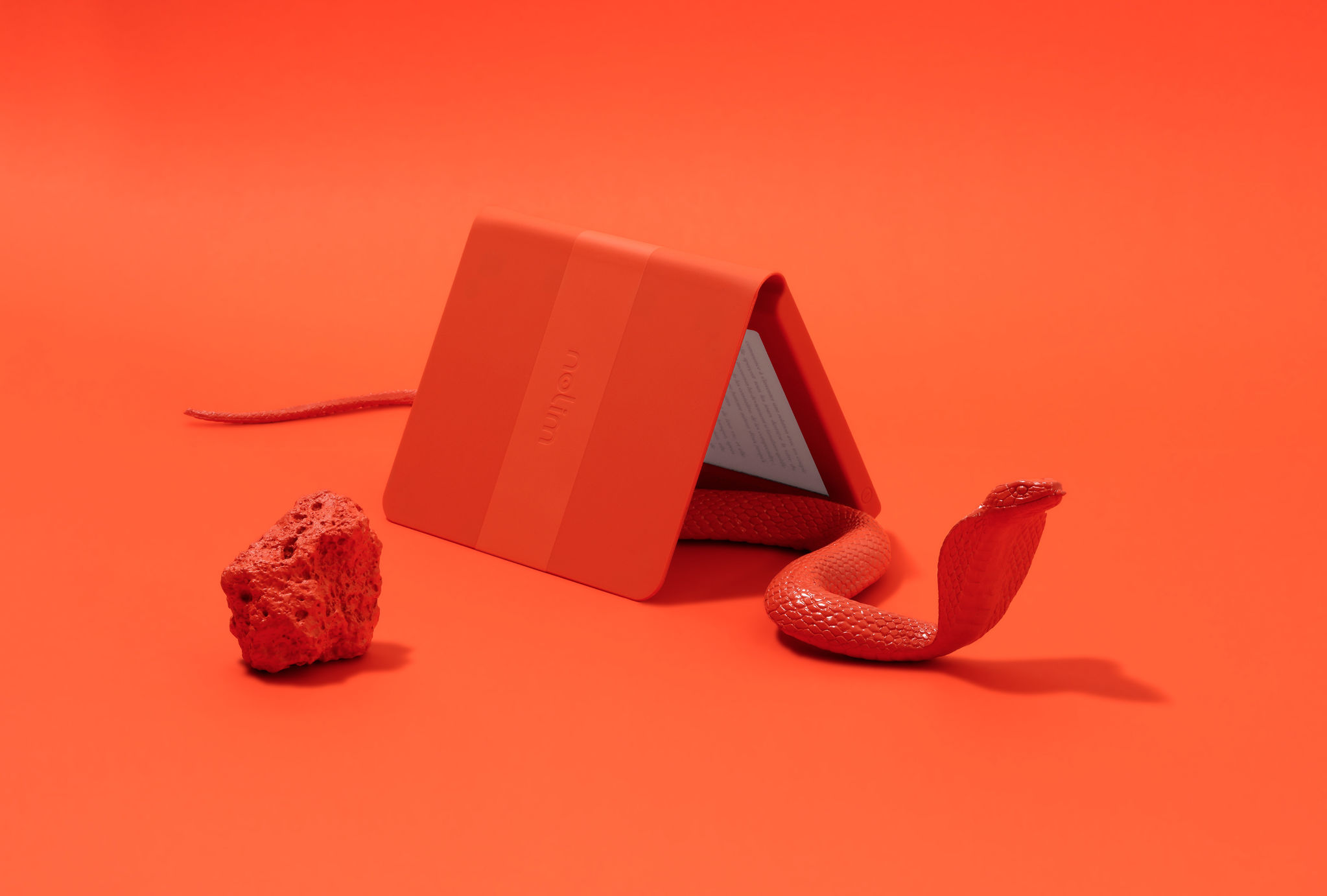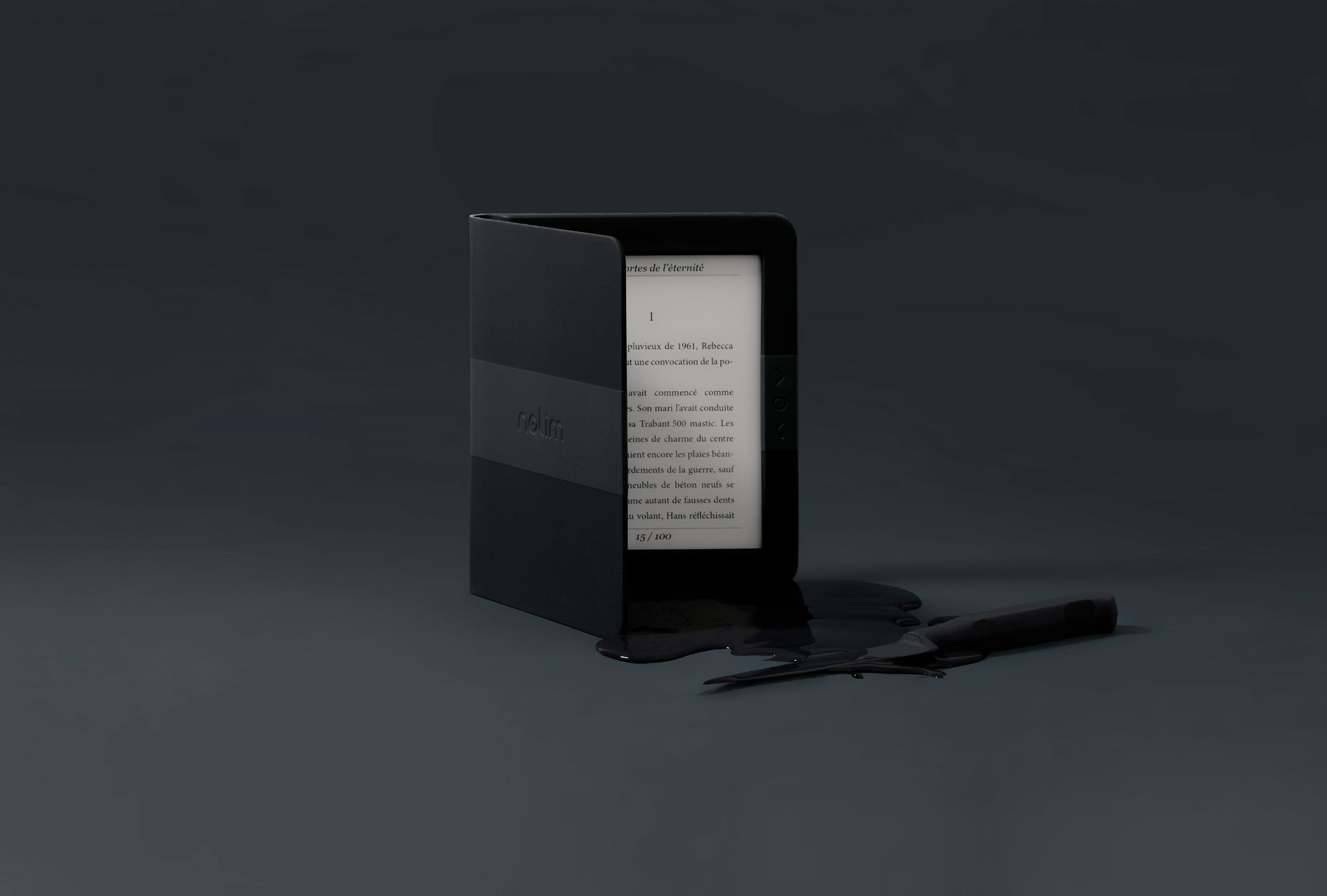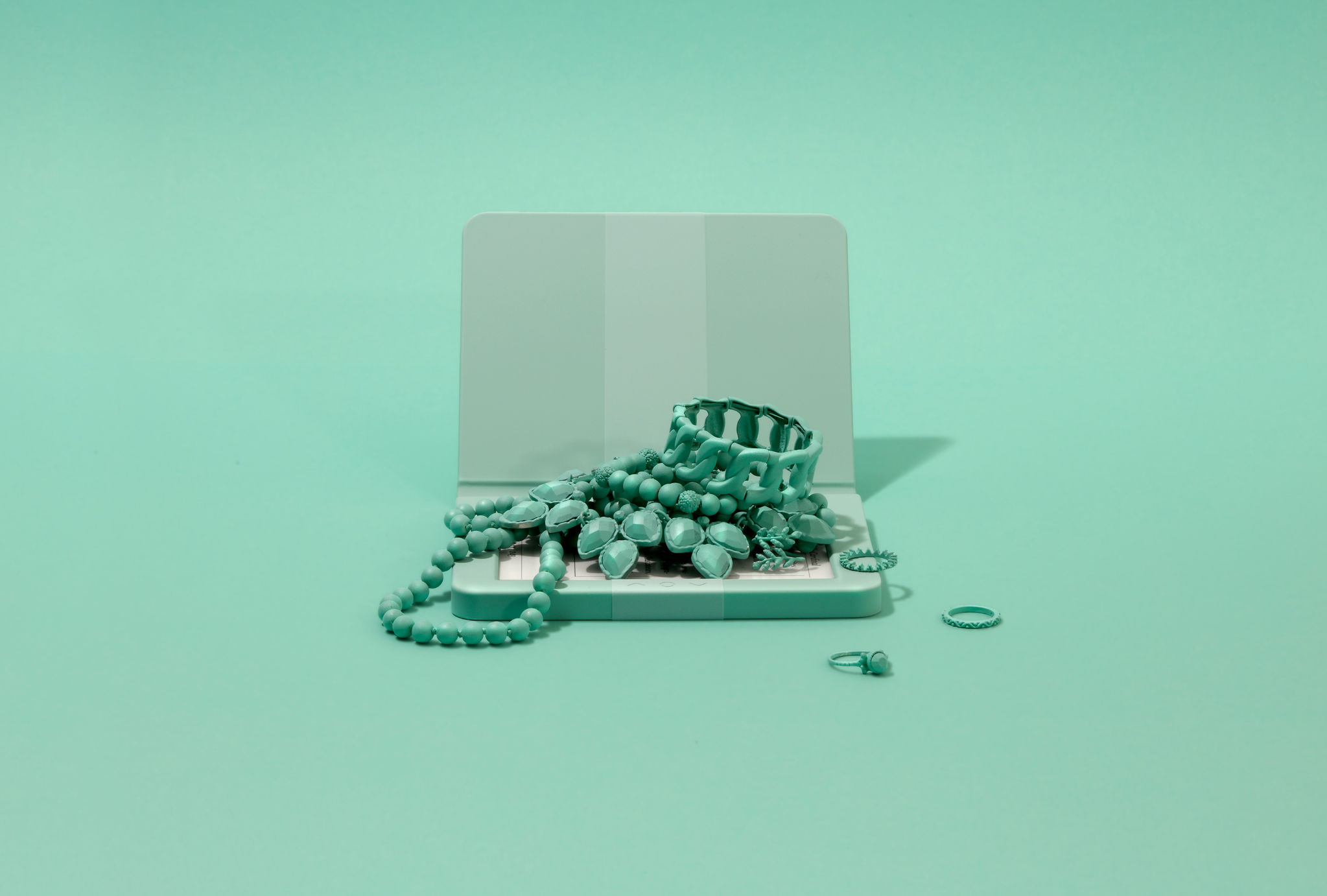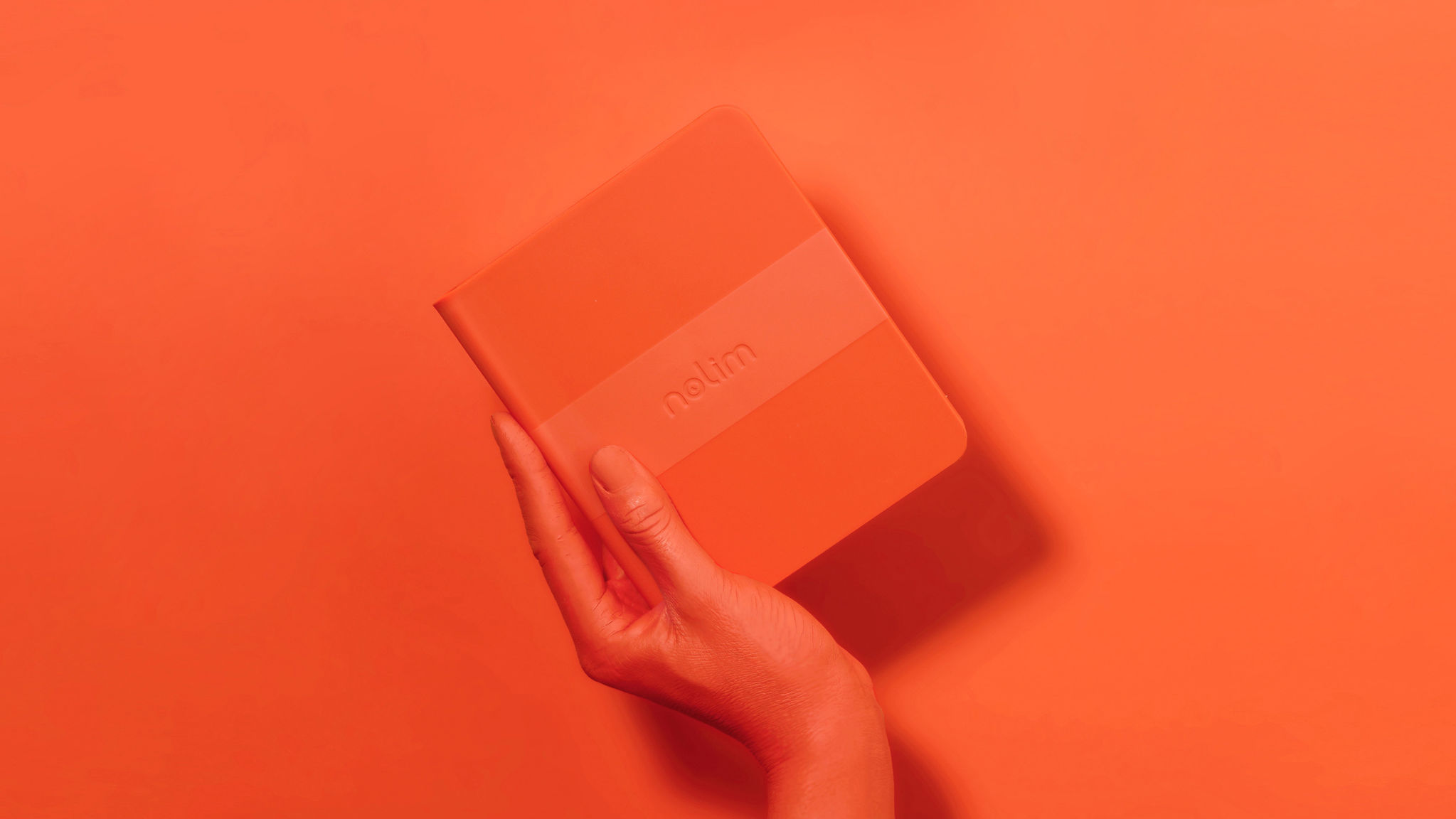 Like the e-reader, the packaging opens like a book to reveal its contents. The first pages tell us about the project's history, followed by a small introduction to the product's functions. Turning the next page of the "book" reveals the Nolim e-reader nestled in its case.