Passionate about popular design, which involves revisiting objects that are a part of our collective heritage, 5•5 designed a range of objects 
Since 1932, Ricard servingware has been a classic part of the French aperitif, bar and café experience.
Many of these objects were created by designers, who appropriated and reimagined the brand's codes, forms and colours in their creations. Ricard continued this tradition, enlisting the help of the 5•5 to develop a new serving ritual which is both modern and steeped in authenticity.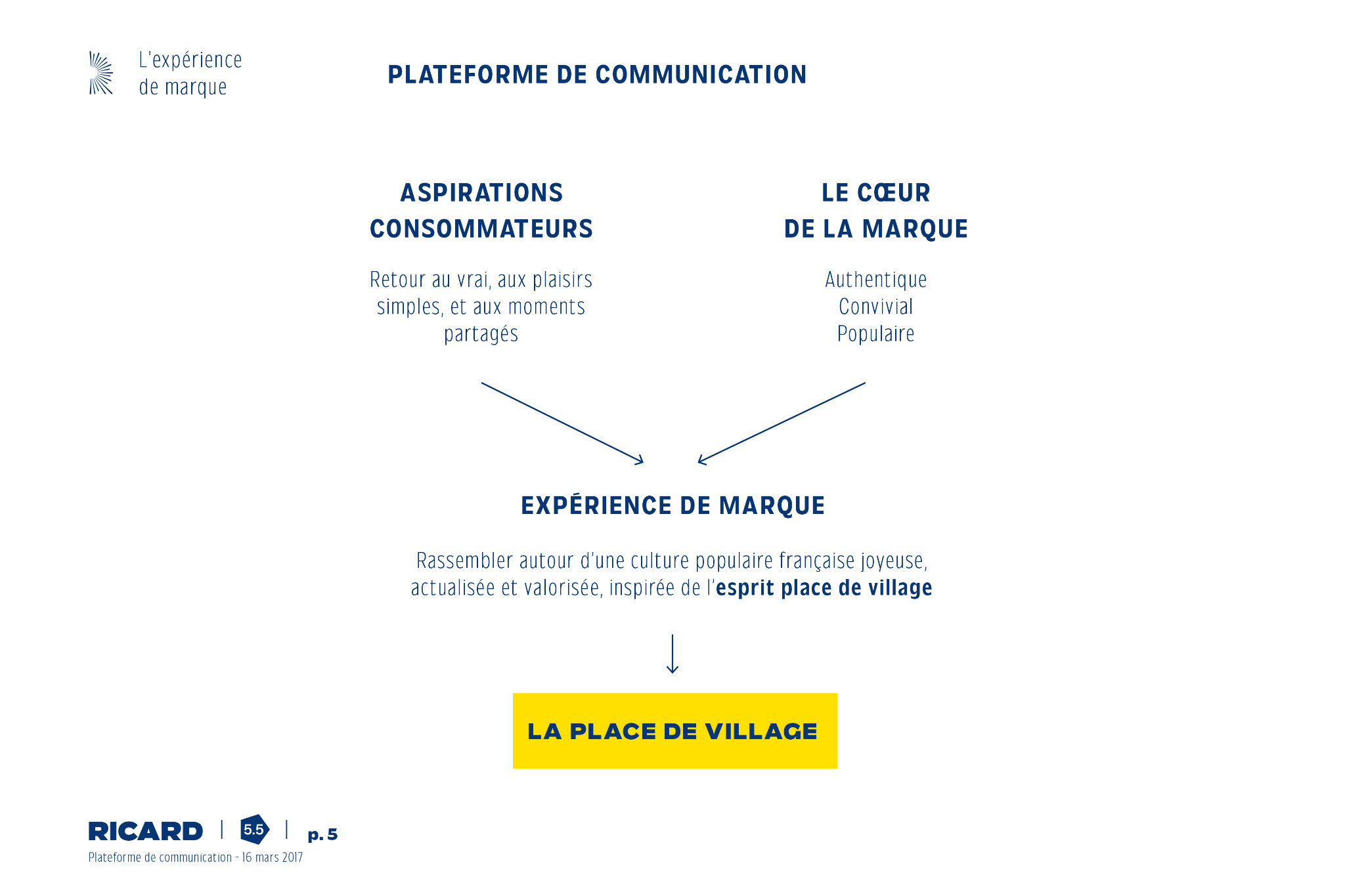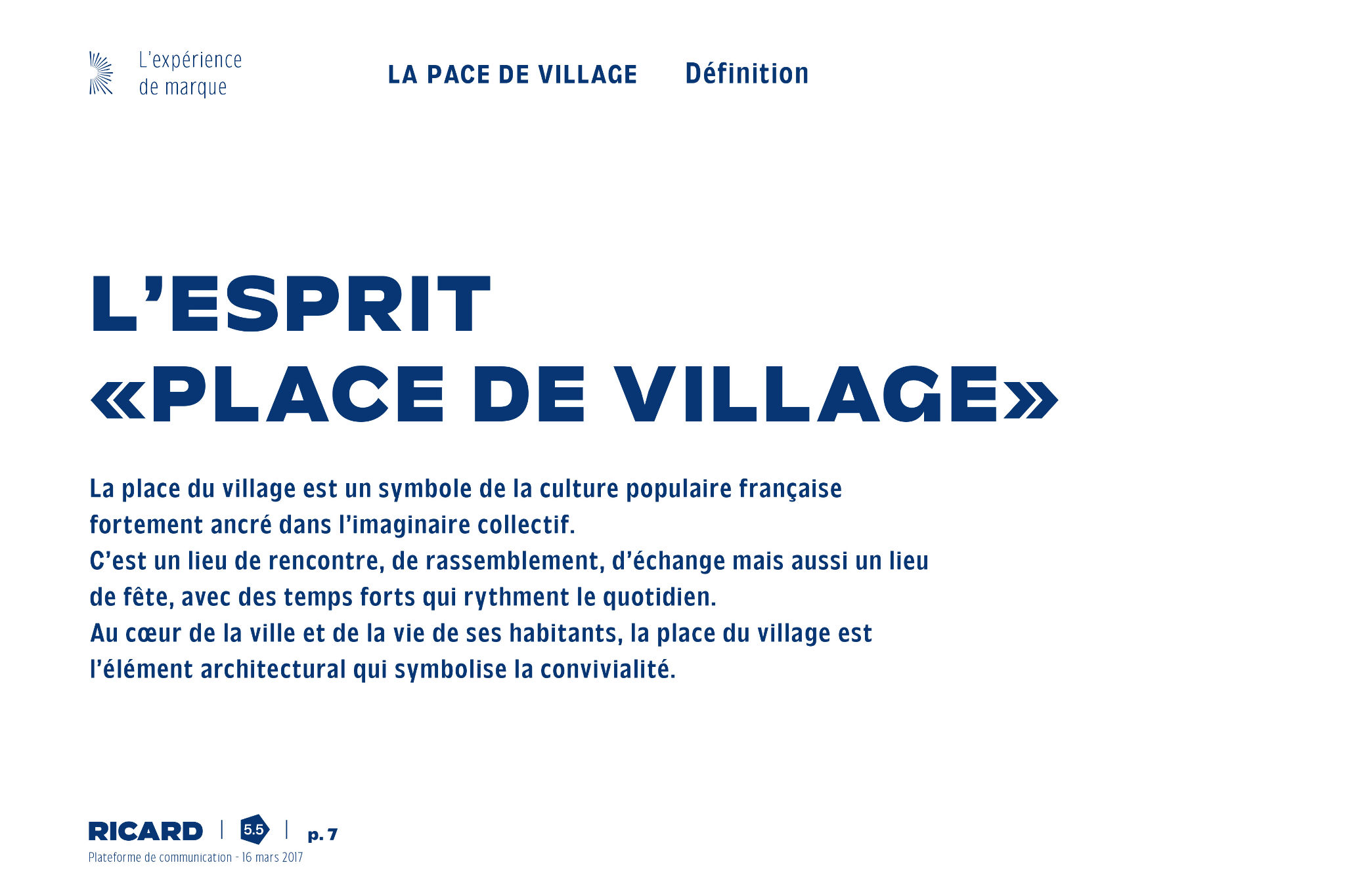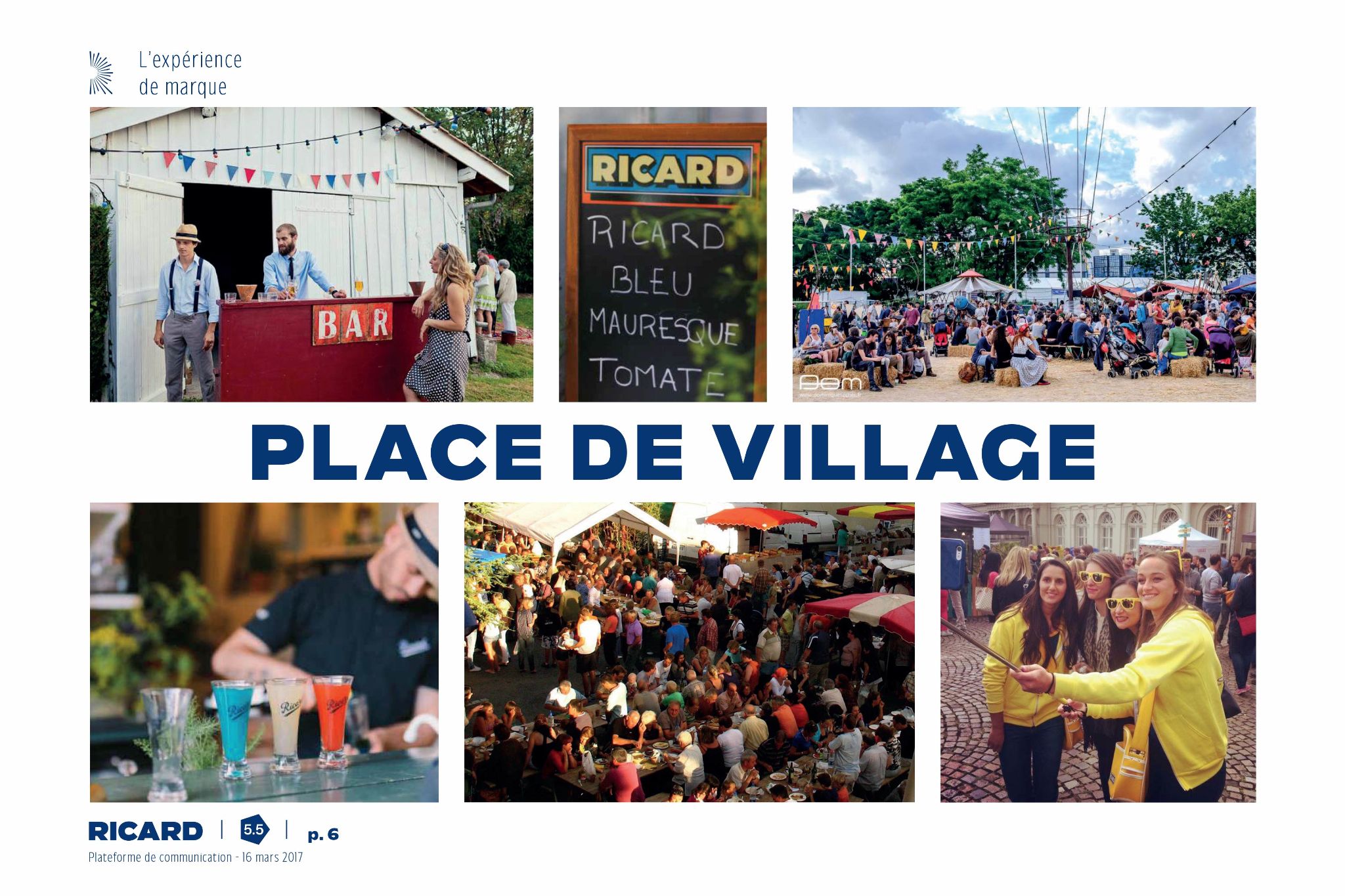 The village square: a spot in the shade where you can do your shopping or relax on a patio and recoup over an apéritif. The setting for all kinds of important events. We decided to crystallize these moments by designing a series of codifying objects that convey the atmosphere of a village square and resonate with the values of the Ricard brand.

The kiosk bar
A central element in the village square, this circular bar inspired by a vendor's kiosk embodies the conviviality of a Ricard moment.

The parasol
Inspired by market awnings, this shade with its yellow and white bayadere pattern reinvents the parasol.

The tables
Inspired by large bodega tables, the 5•5 have designed a new, convivial tasting area, perfect for a sip of Ricard.

The yellow garland
A strong symbol of the festive mood of the village square, the famous garland lights up your long summer nights with a hint of yellow.