For Baccarat, the designers of 5•5 created the 'Apparat' collection, transforming the brand's cups, vases and bottles into Harcourt glassware for everyday life with a single stroke of a magic wand.
A collection inspired by illusion required a mystical location... It was therefore in the basement of the Église de la Madeleine in Paris that we received guests for the launch event, in a mysterious, thrilling atmosphere where the products appeared before visitors at the stroke of a magician's wand.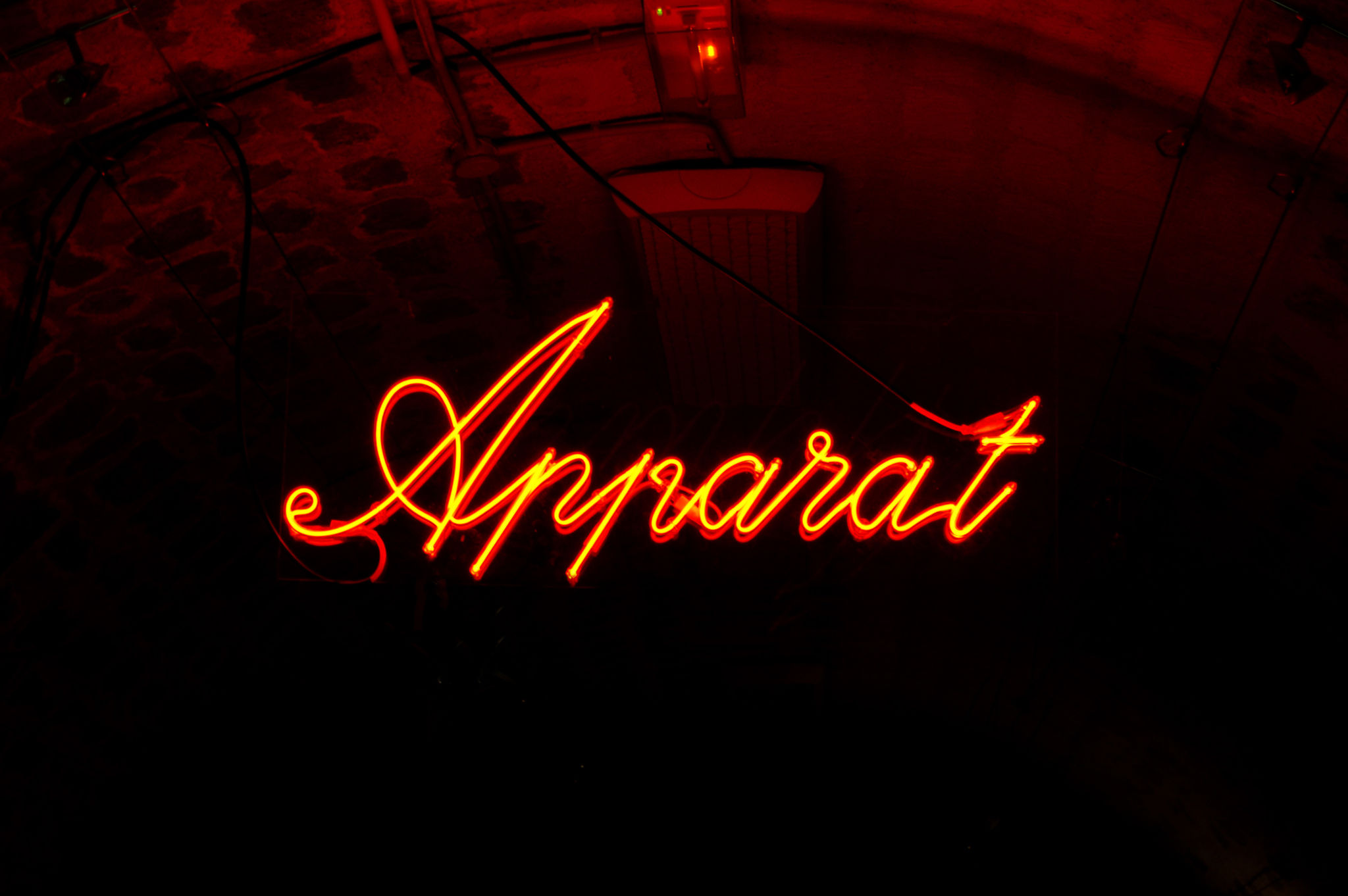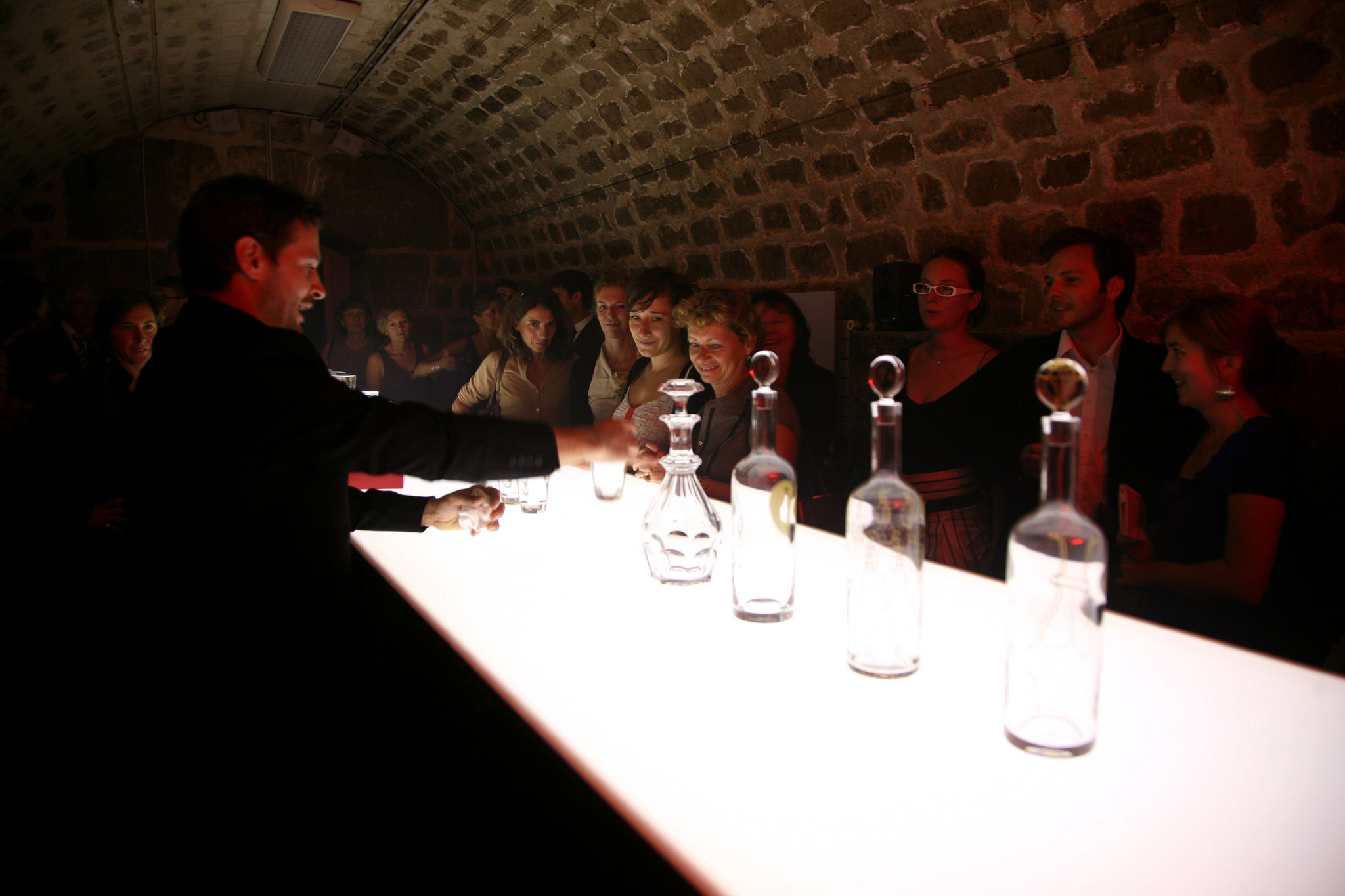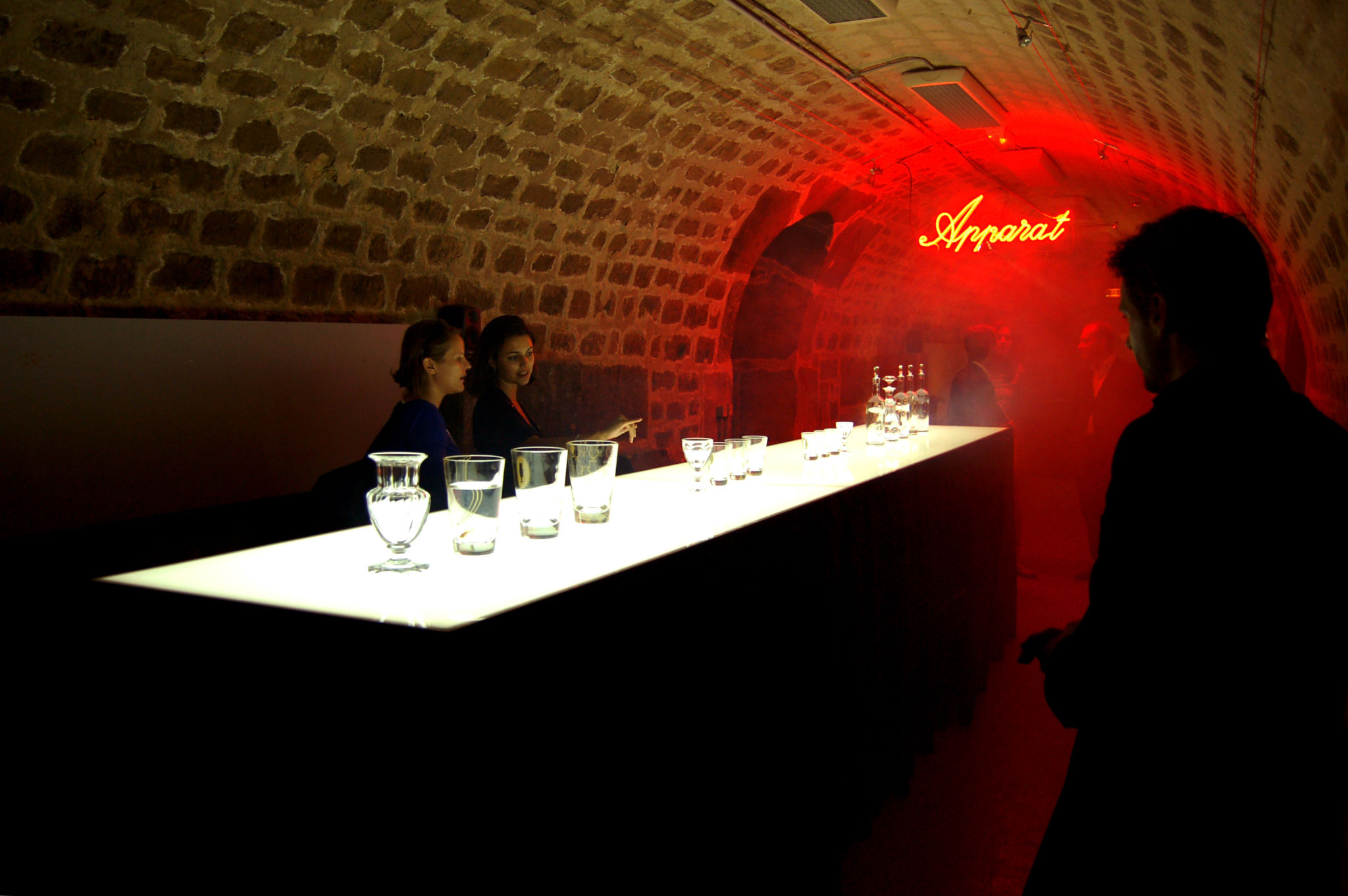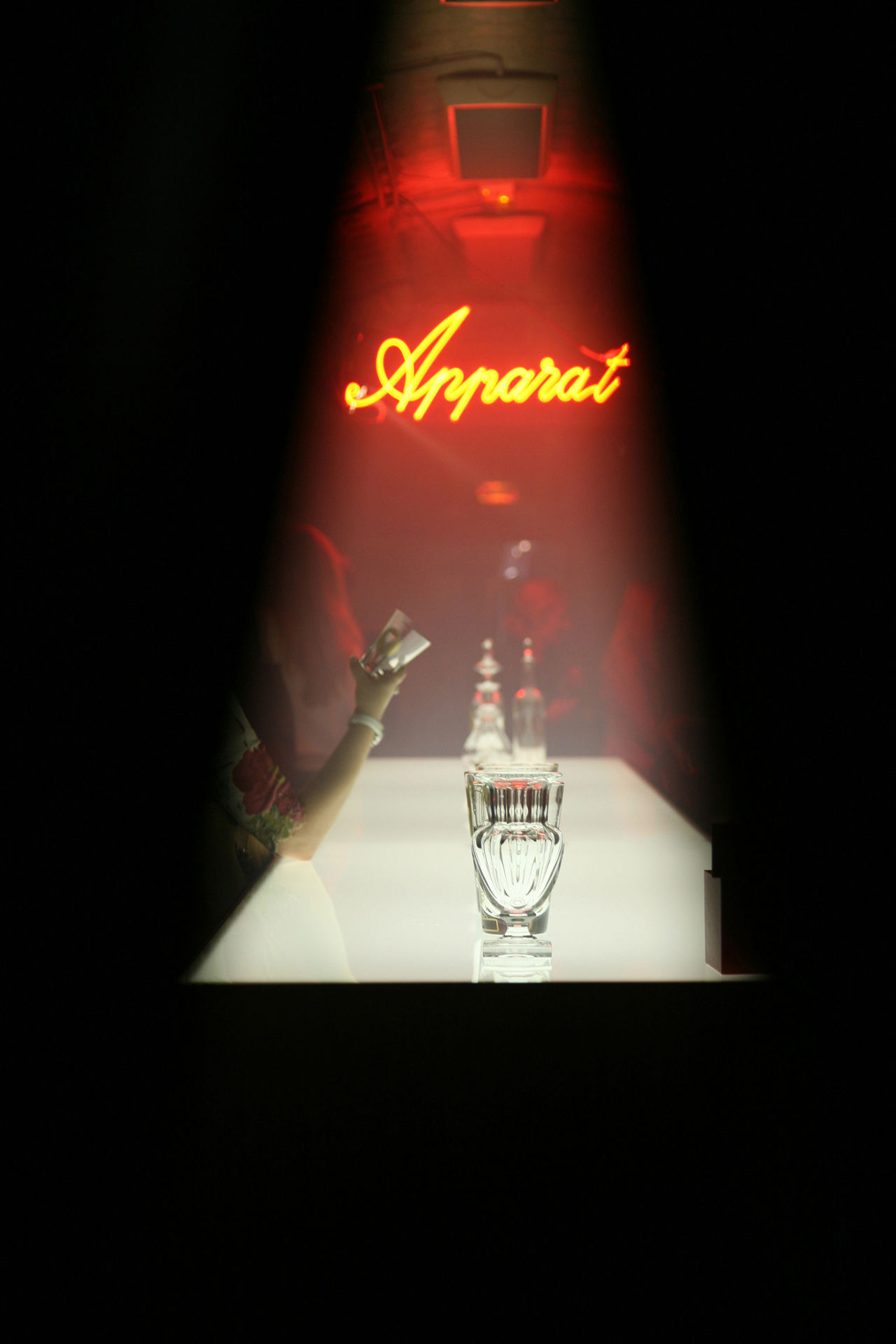 The mythical model appears in the glinting of the crystal as if by magic, and is available in three versions: "Apparat Médaillon", "Apparat Motif" and "Apparat Silhouette". Apparitions that turn an inaccessible legend into an affordable dream...