In 2014, 5•5 and Veuve Clicquot created the Clicquot Mail program, which conveys the importance of Madame Clicquot's correspondence in the development of her champagne house. From behind her desk in Reims, the capital of the champagne trade, Madame Clicquot boldly managed her empire through her pen-strokes. She used letters to give instructions to her suppliers and agents, and to meet the needs of her customers, some of whom were located halfway across the world. Veuve Clicquot is the only great champagne house that has kept all of its founder's correspondence. Clicquot Mail now celebrates this history by unveiling a line of surprising products: the Enveloppe case, the Clicquot Clutch and the Clicquot Express.
A history of graphic design could probably be written based on a stamp collection. Since the early days of the French Post, this small piece of paper has been a prized medium for graphic designers.
We were therefore amused to get our chance to appropriate this iconic medium by designing postage stamps to represent the champagne house. And since postage stamps are destined to be cancelled, we designed a series of rubber stamps for this purpose.
This graphic universe created for the packagings has also been adapted for the events held by the brand in connection with the Mail program.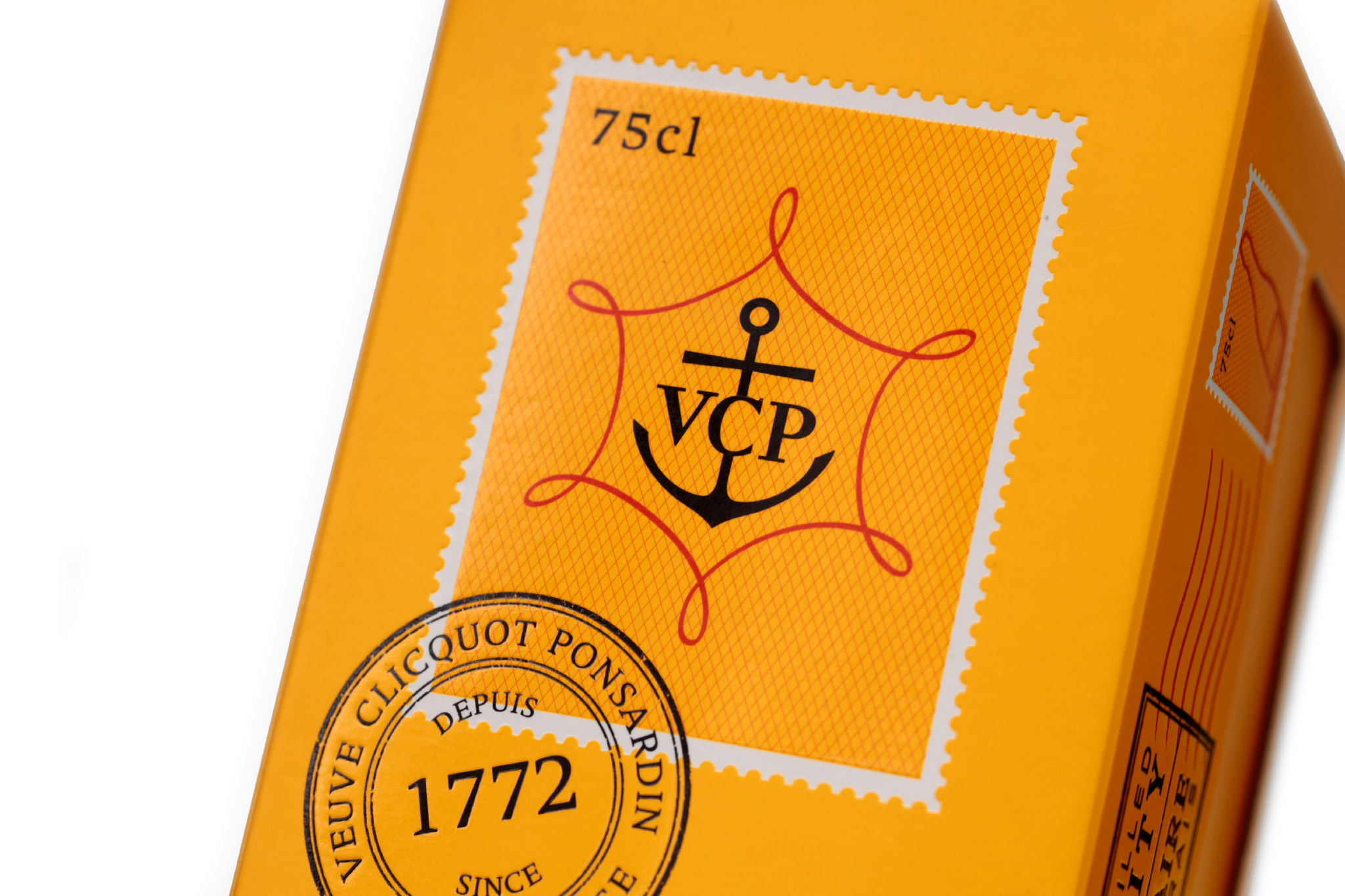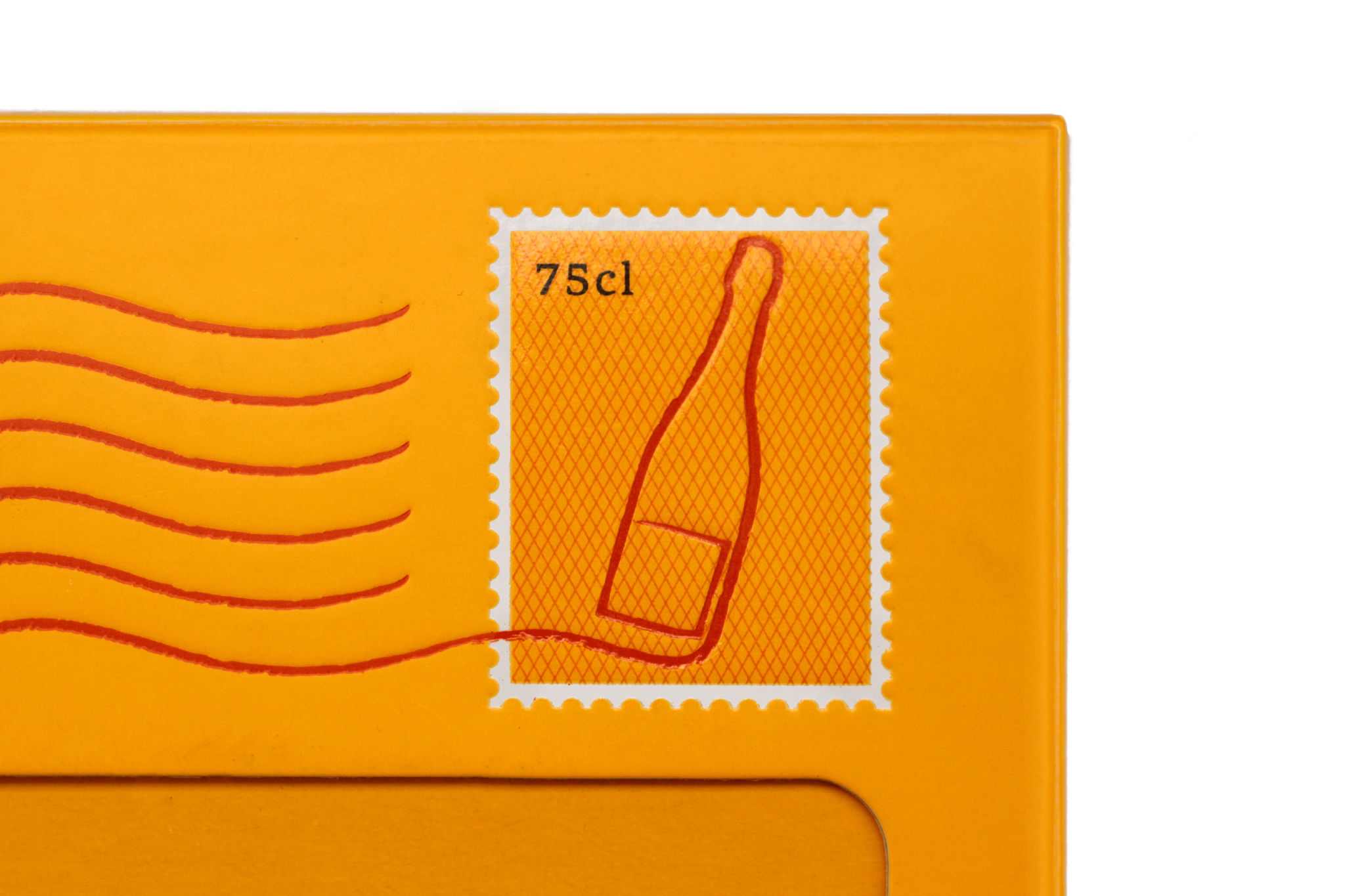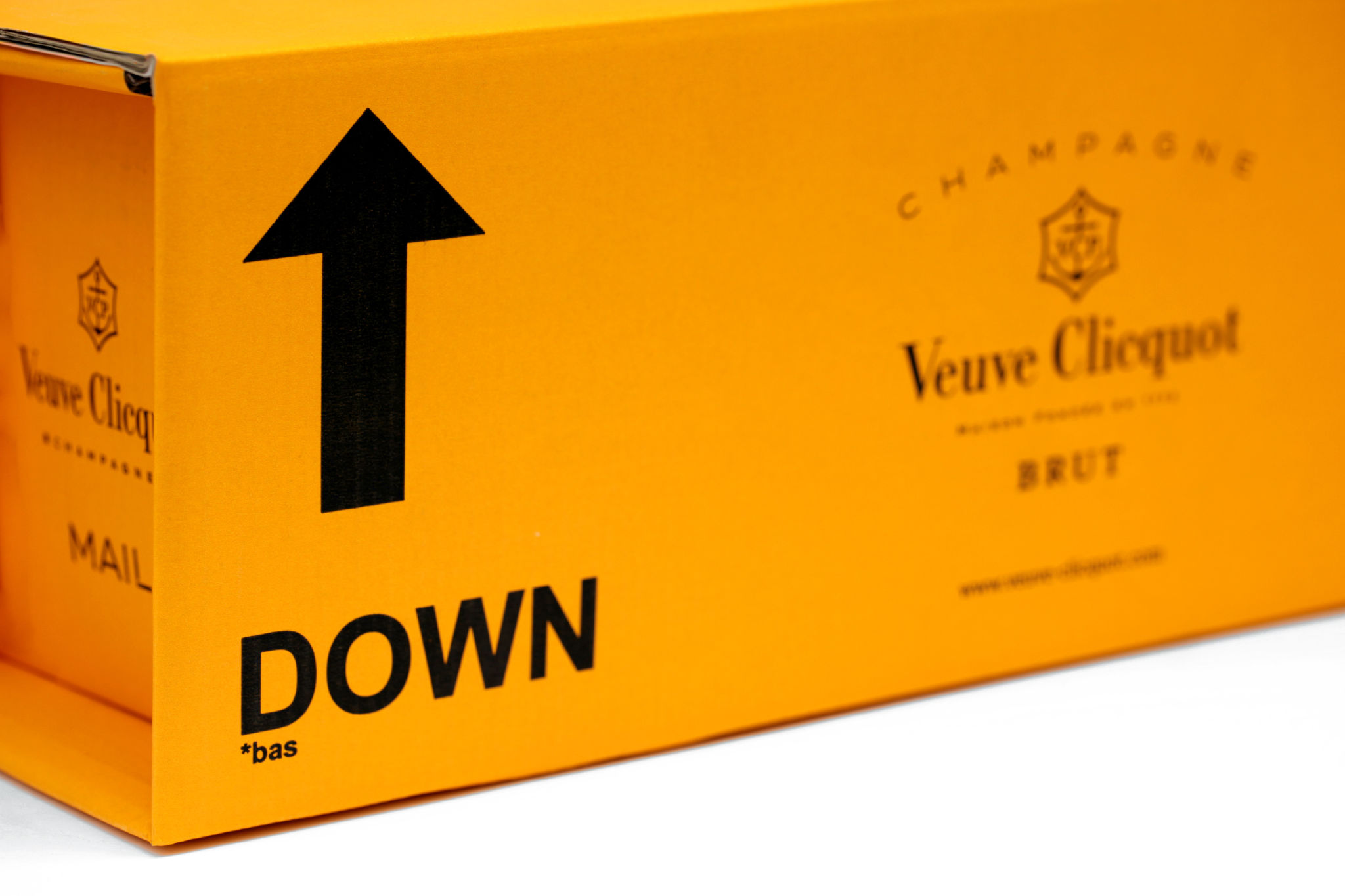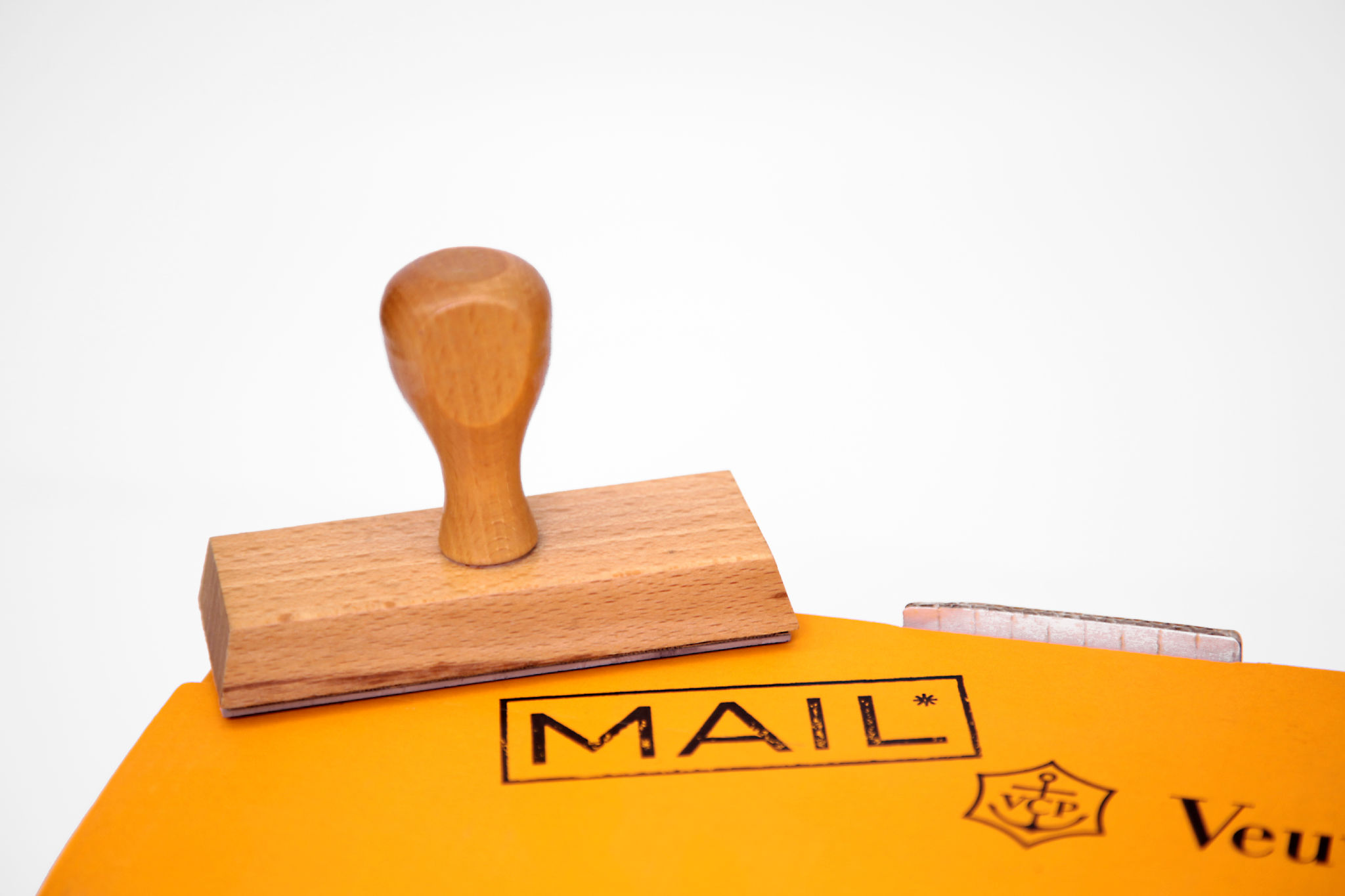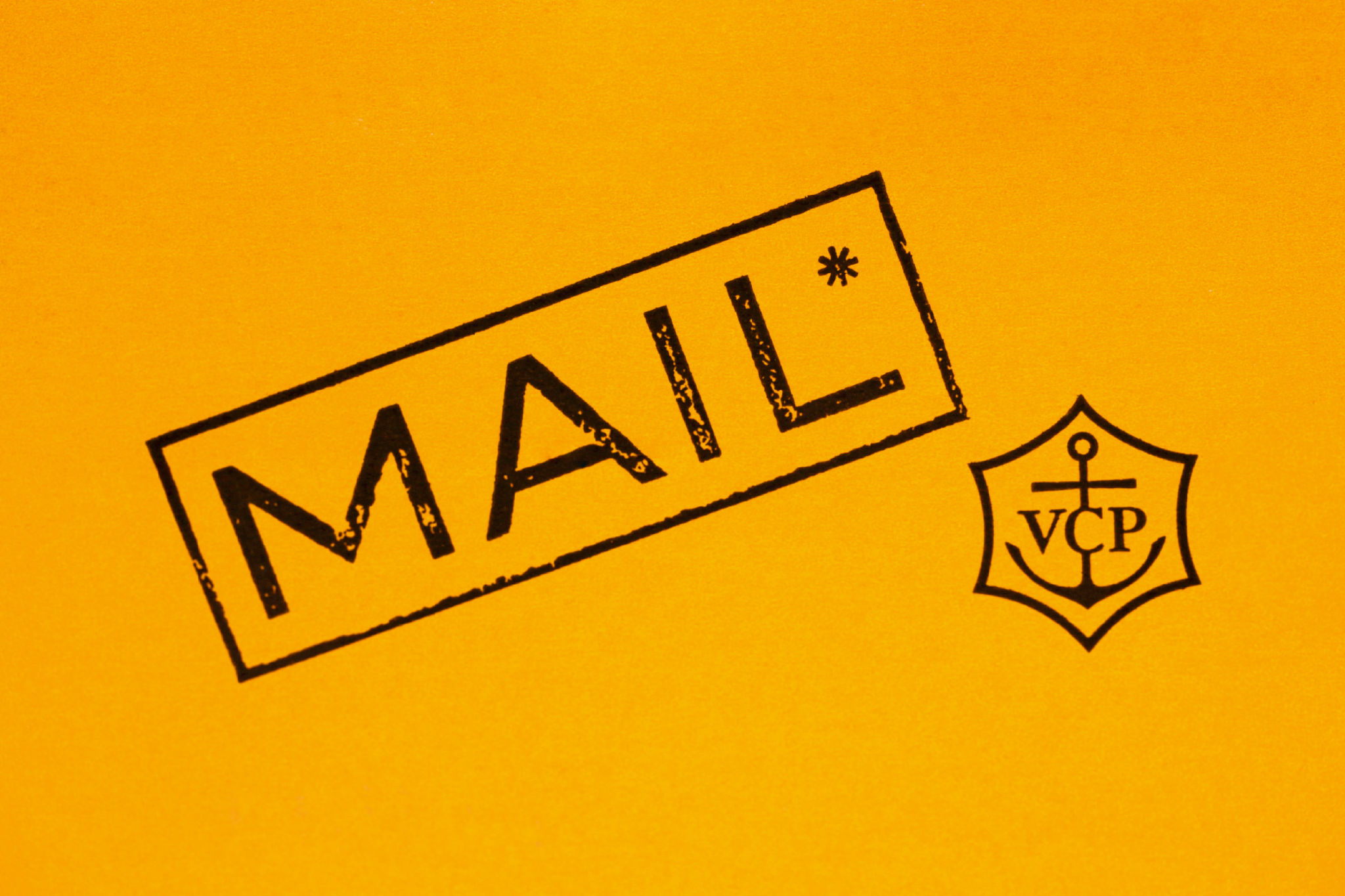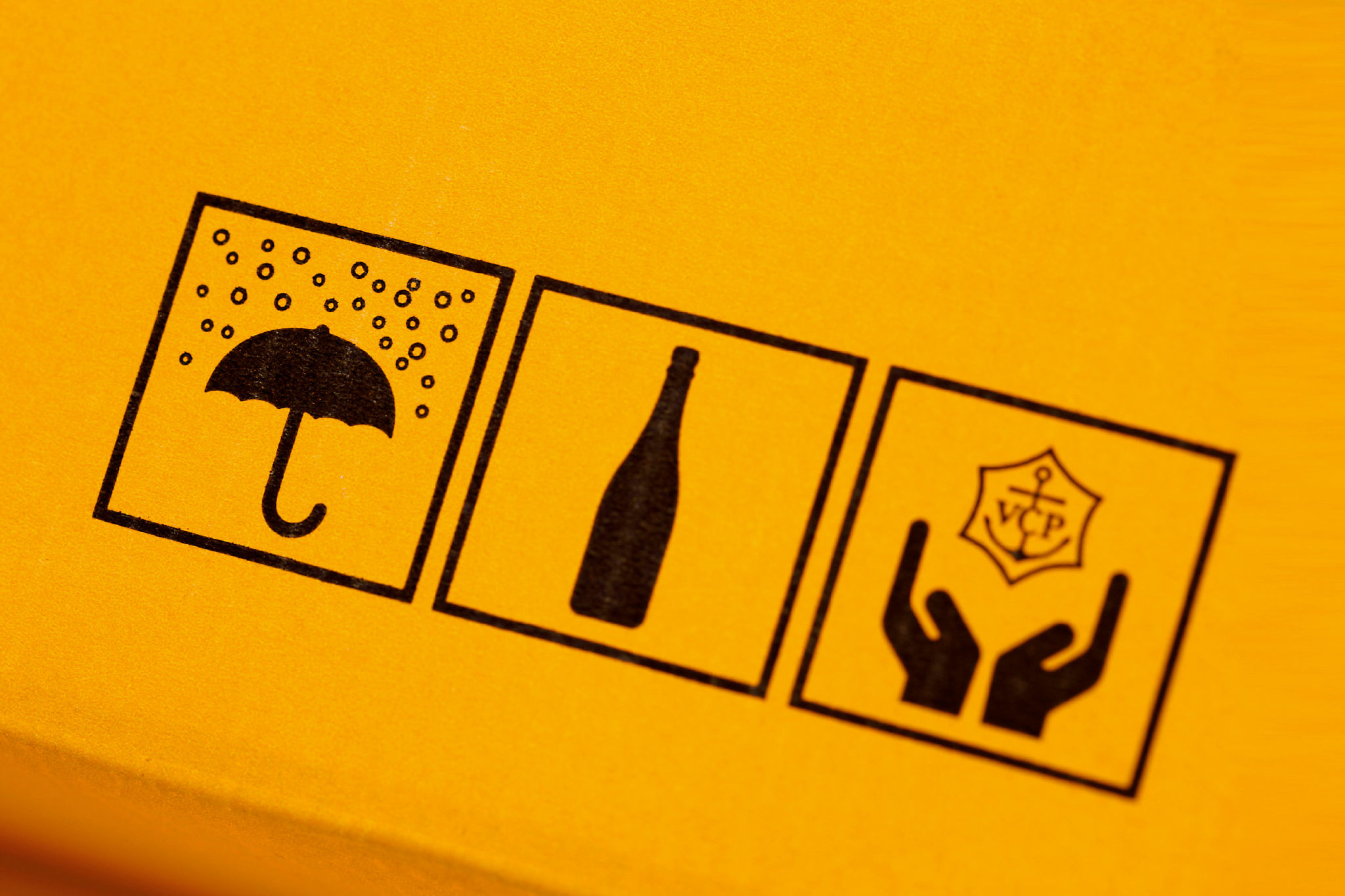 For Clicquot Mail, 5•5 designed 3 packagings: the envelope, the clutch and the express, intended for different tasting scenarios.
Clicquot Enveloppe is a foldable box that opens like an envelope. As the recipient's name and address are written on the back of a letter, a space is reserved in which to write the name of the person to whom you are giving the bottle.
The clutch is a nod to the elegant envelope clutch, a fashionable classic. Here, it is revisited in XXL format to contain a 75cl bottle. Once opened, it reveals an insulated case that can keep the bottle of champagne cool for one hour.
And Clicquot Express offers the full letter-sending experience by allowing you to send a bottle of champagne by post. The heavy-duty case was designed to withstand the rigours of international shipping.
Who wouldn't jump for joy in discovering such a treasure in their letterbox? to be written