5•5 has been working since 2013 to help Energizer tell the story behind their inovations and the challenges that matters to them.
It all started in 2013 with a box encouraging people to recycle their battery.Then we designed a light made of recycled material to emphasize the new Energizer battery partly made of recycled batteries.Eventually in 2016, we designed a unique battery charger to promote their rechargeable batteries.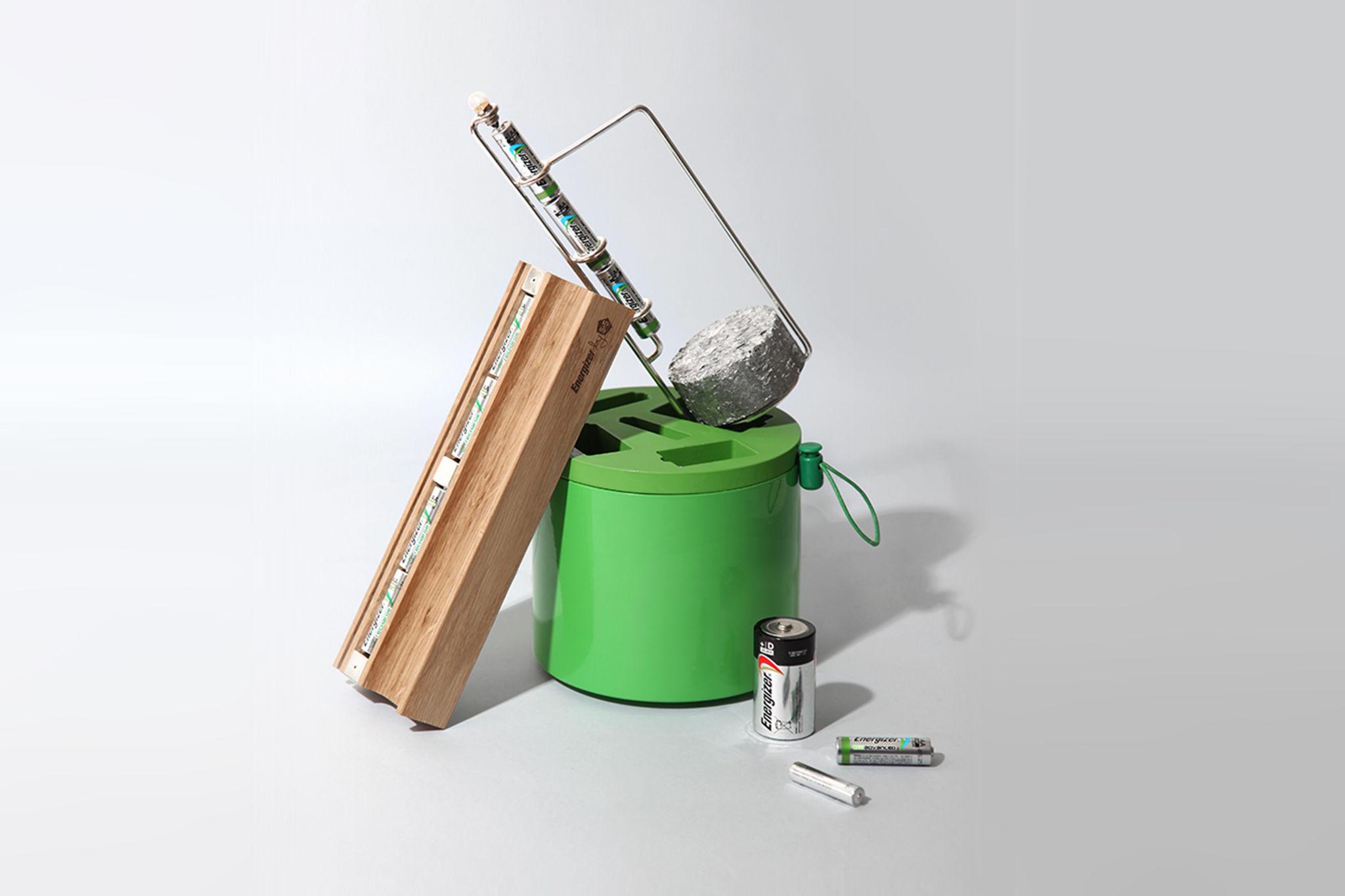 The identity of these 3 projects was further fleshed out year after year, like a scheduled appointment where each press release was a response to its predecessor. Like the objects, we paid special attention to the shaping of these works, combining rough bases, silver leaf and silver lettering or screen printing.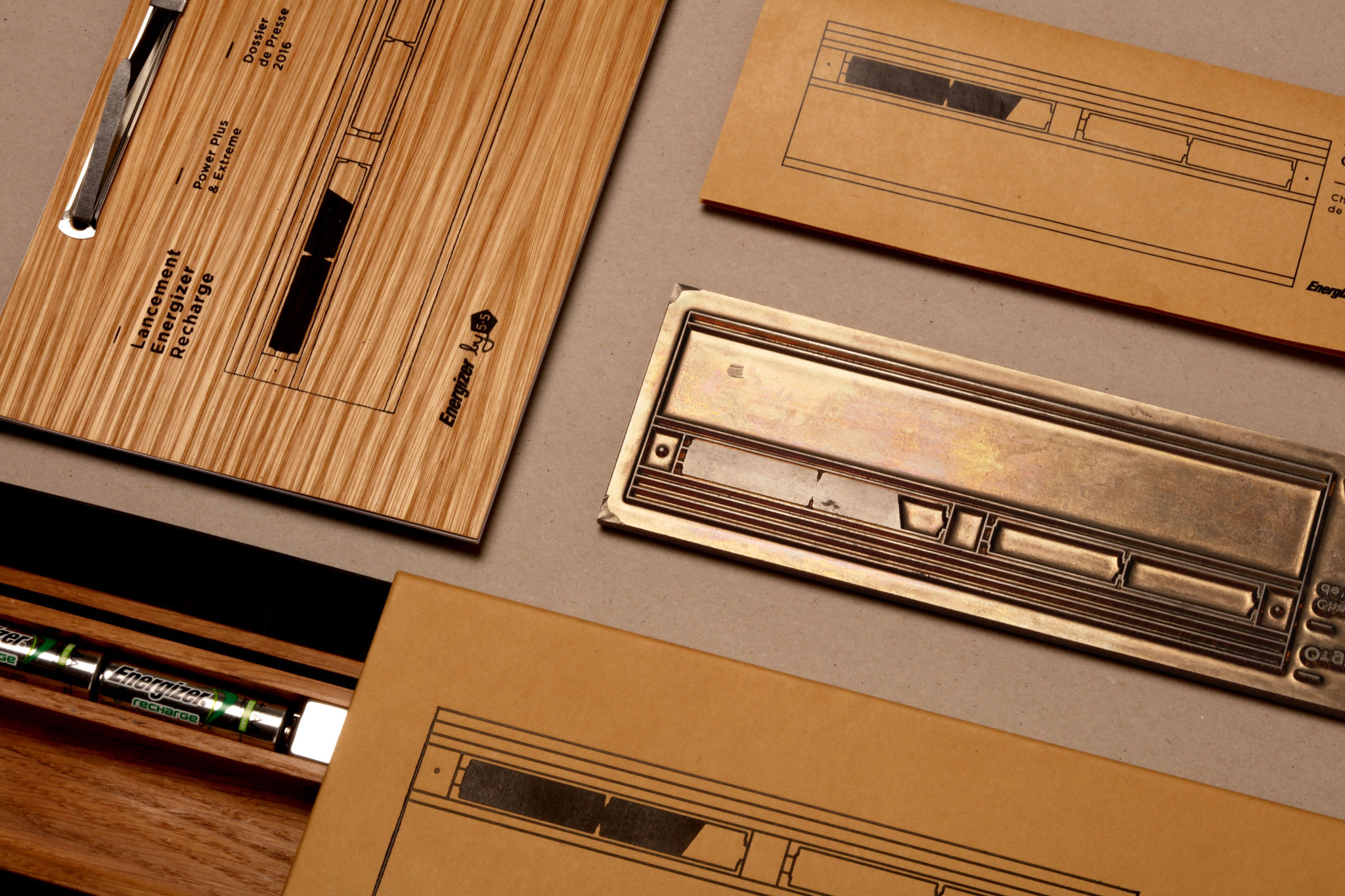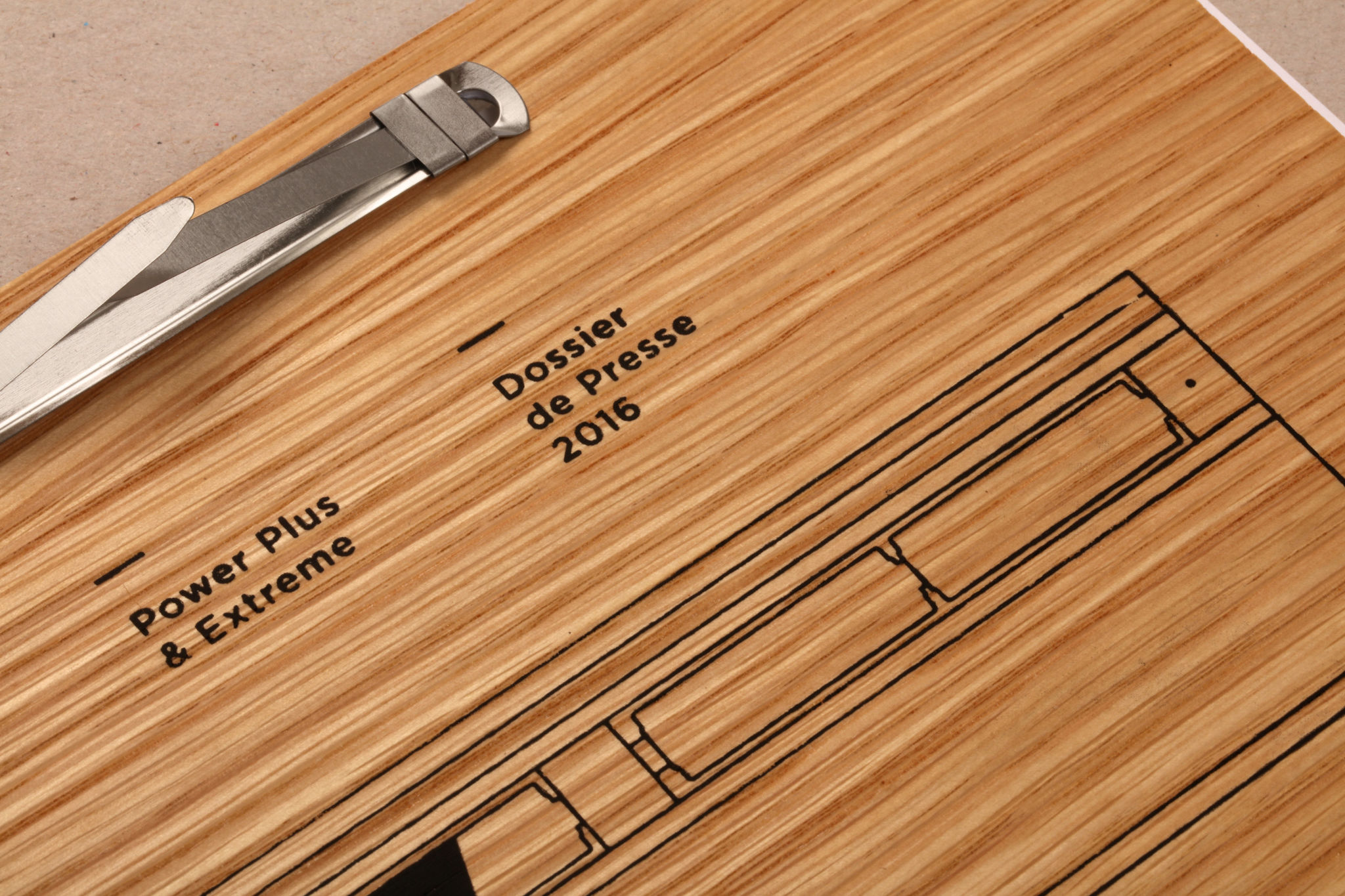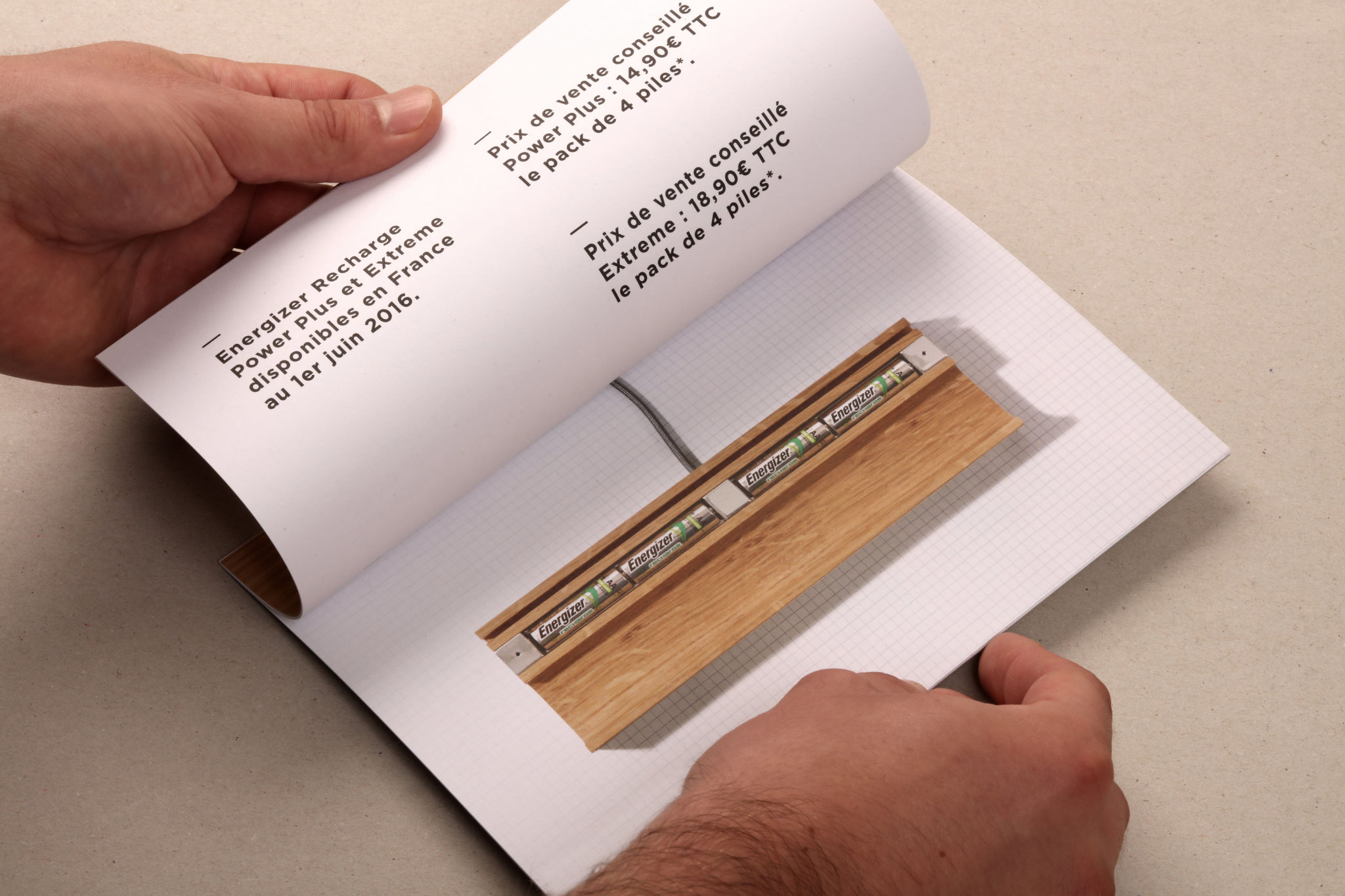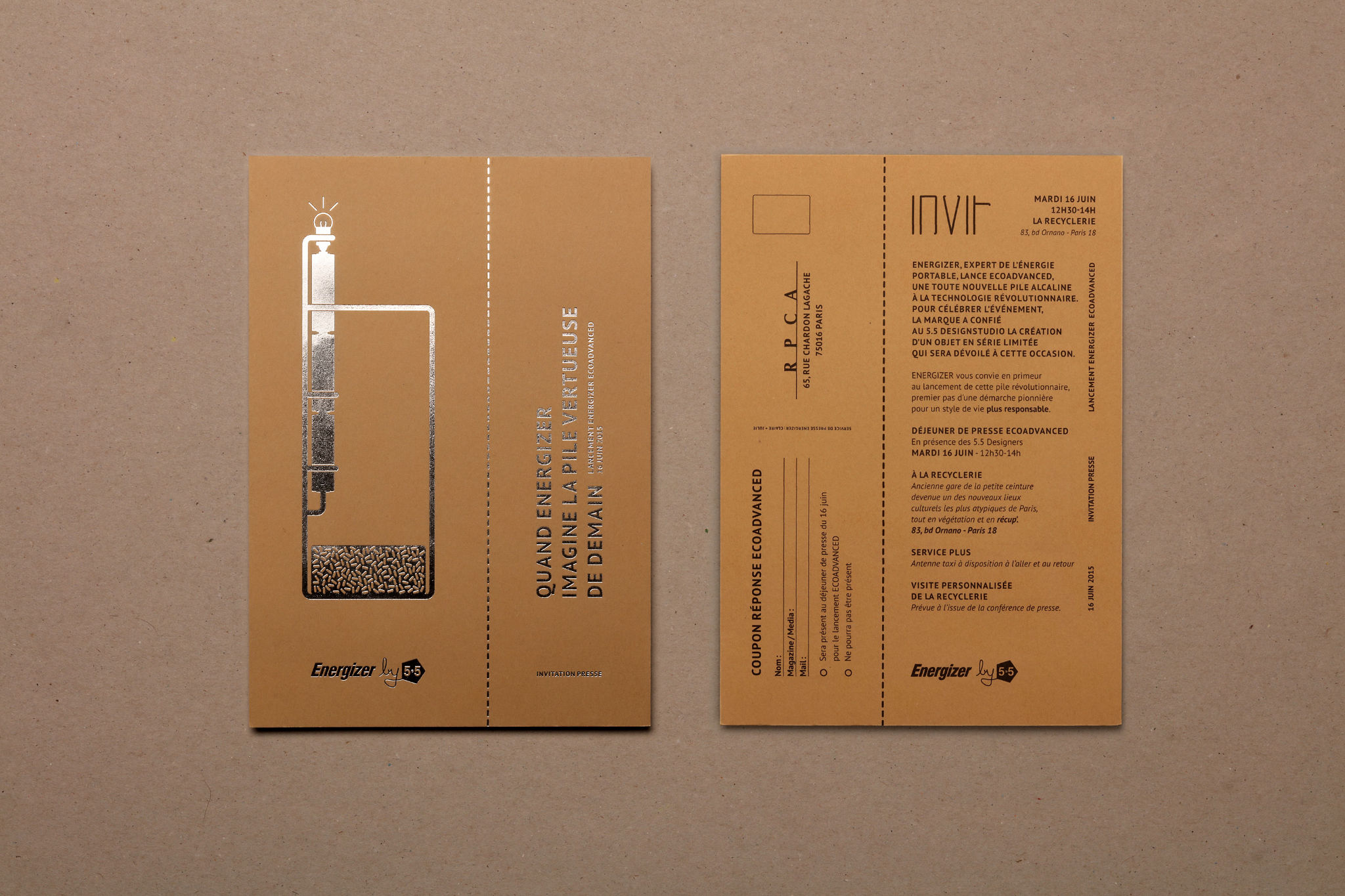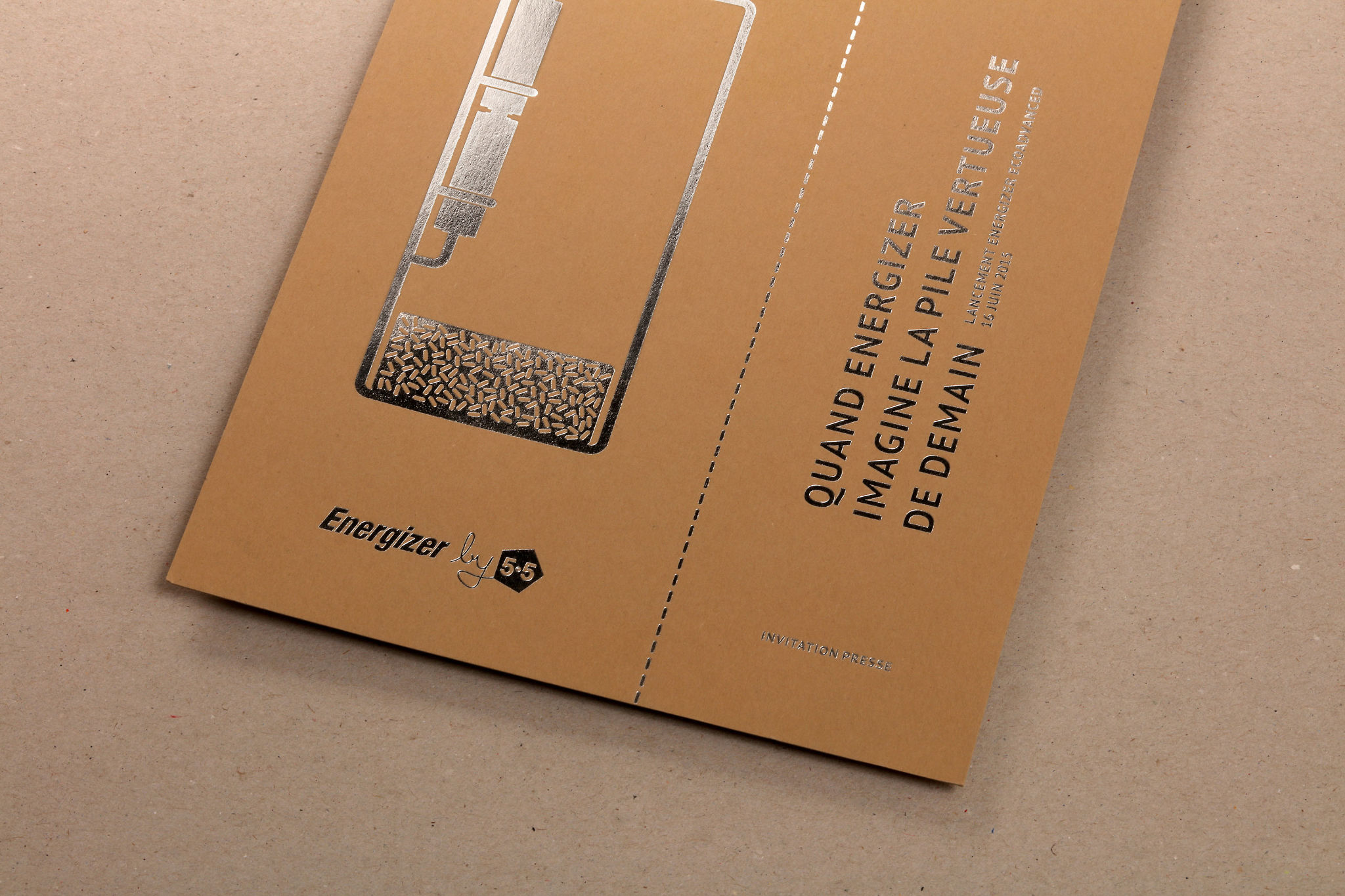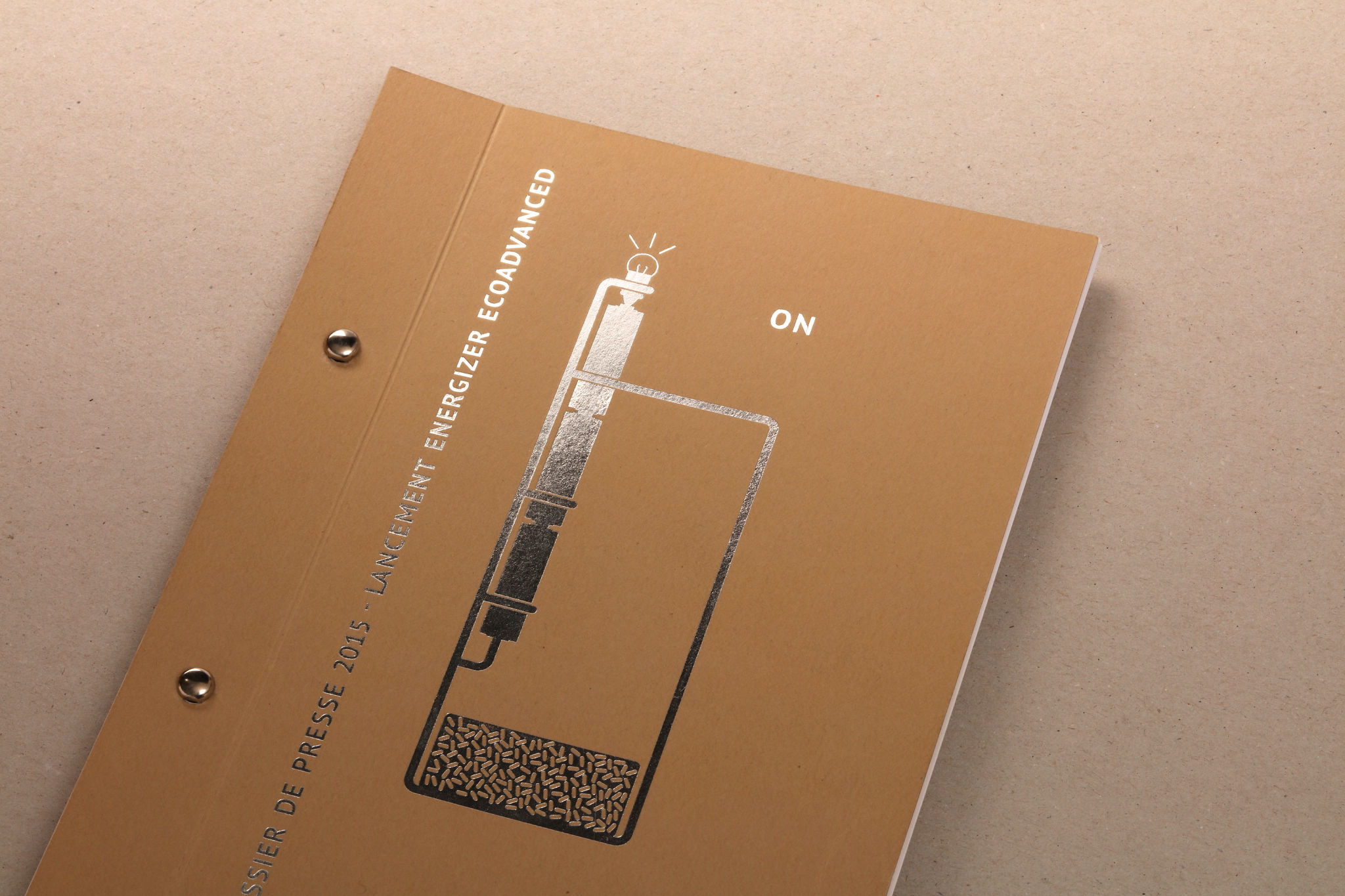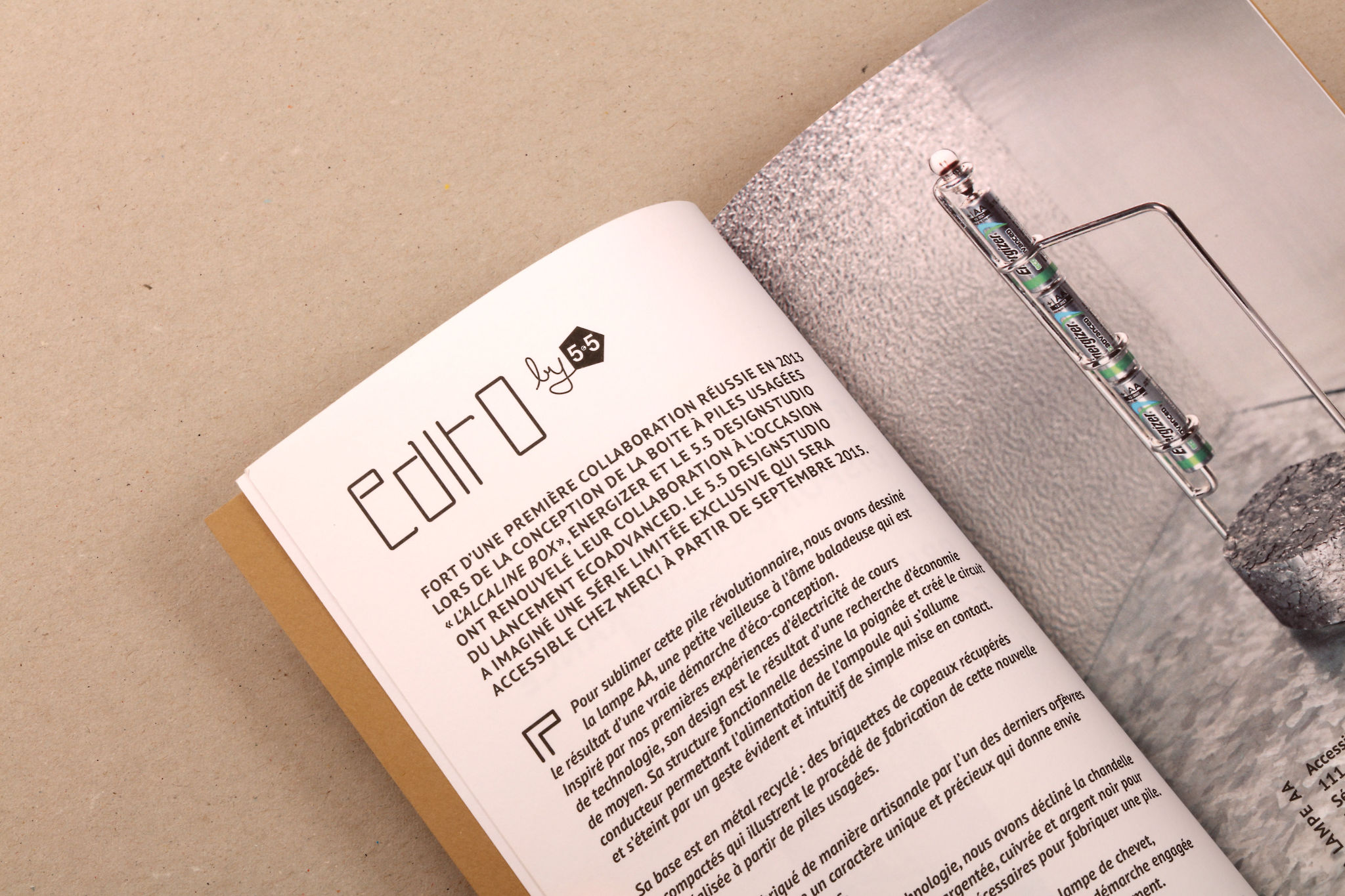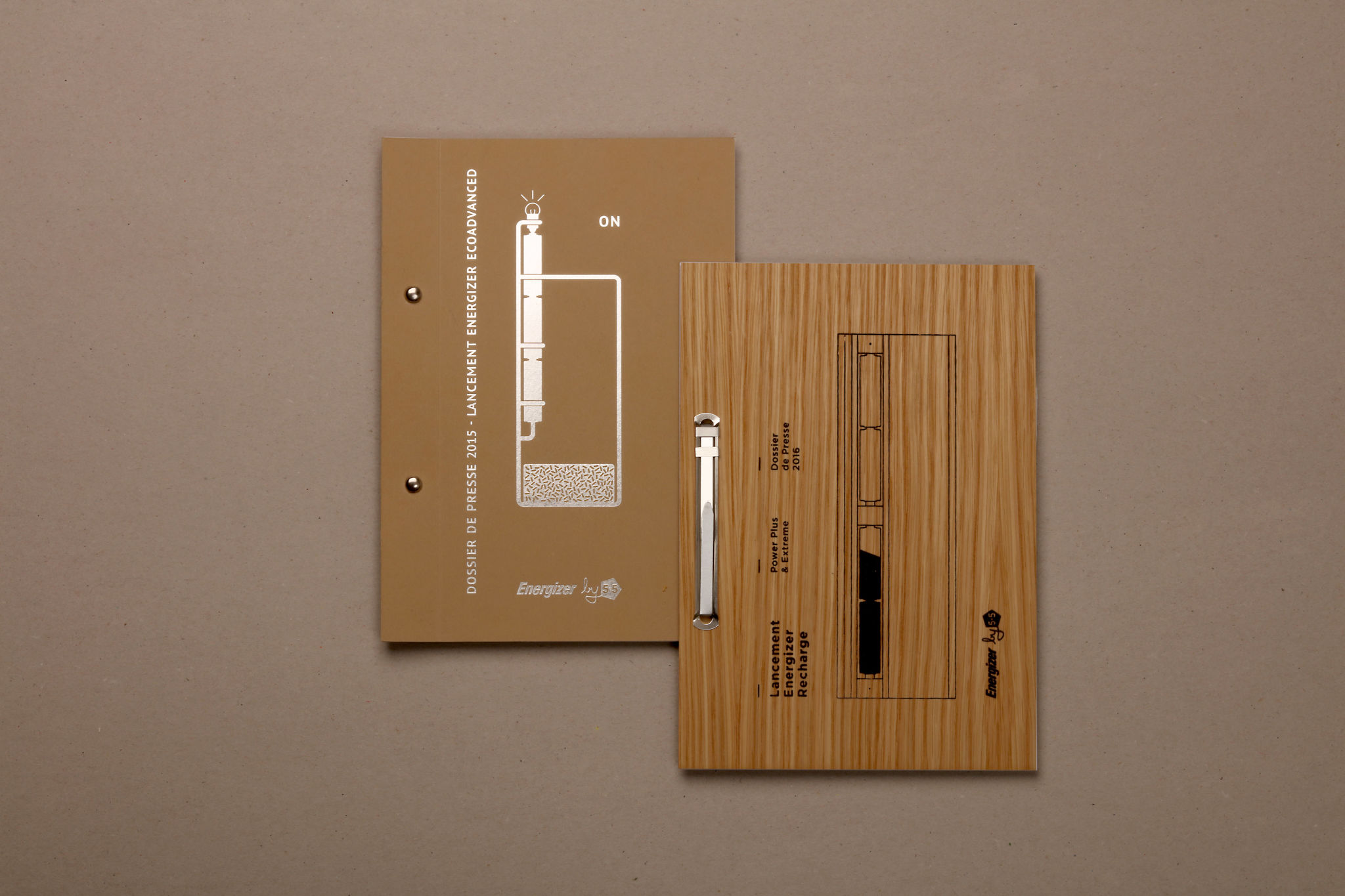 Alcaline Box:

Designing a "nice-looking" used battery container creates desire, encouraging battery collection in the home and preventing batteries from ending up in nature.
It also represents a social commitment, as the brand has committed to donating all of the sales proceeds to the "ENERGIE SOLIDAIRE" association, which works to facilitate access to energy for the people of Burkina Faso. Recovering energy and giving it to villages that don't have access to electricity: an excellent commitment that gives meaning to design.

AA Lamp:
We designed the AA Lamp to be a small nightlight for wandering souls, the result of an eco-design approach. Inspired by our first experiments with electricity in our technology classes, its design is the product of a desire to save resources.
Its base is made of recycled and compacted metal shavings, illustrating the manufacturing process for this new battery made from used batteries.

Organizer:
We designed this charger in the form of a pencil case, a practical, friendly object that not only charges batteries, but also offers space to store pens and other office supplies.