Design is now receiving more well-meaning attention than ever: this increasingly intellectual discipline is analyzed, discussed, and theorized. But might design be taking itself too seriously? As shapes get more streamlined and minimalism takes a larger hold, does space remain for emotion, empathy and humour in design? Less is 'mort'?
If designers are somewhat reluctant to try their hand at humour, it may be merely a reflection of the latter's special status in France and in all fields. Recognized as a public good when it draws over twenty million viewers to movie theatres, it is looked down on by professionals and overlooked by the most prestigious awards. The French comedian Coluche pointed out that making the general public cry is seen as creating feeling, while this is not the case when they are made to laugh.
But now more than ever, in these difficult and gloomy times, levity can be both impactful and efficient for those who know how to wield it. At the risk of offending ascetics, just like ergonomics, esthetics and many other elements, humour also has a place in design. Luckily, some designers and publishers understand this. A few things to help light the fires of humour.
A box of stickers and a dash of humour: these are the two main ingredients in the exhibit's graphic identity. These small, colourful geometric shapes come together to create a joyous, festive graphic language reflected both in the shapes of the exhibit plaques and in the typography.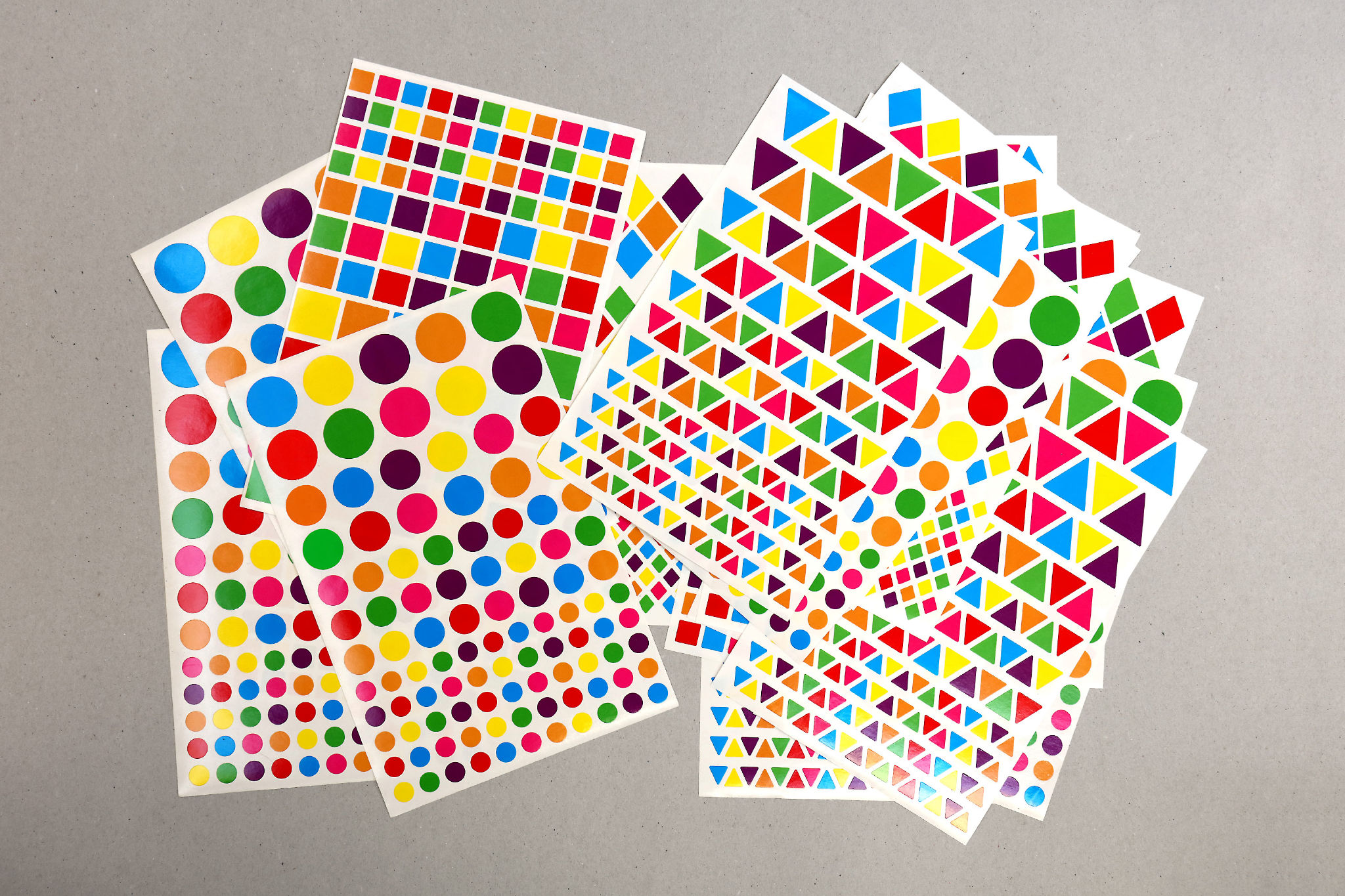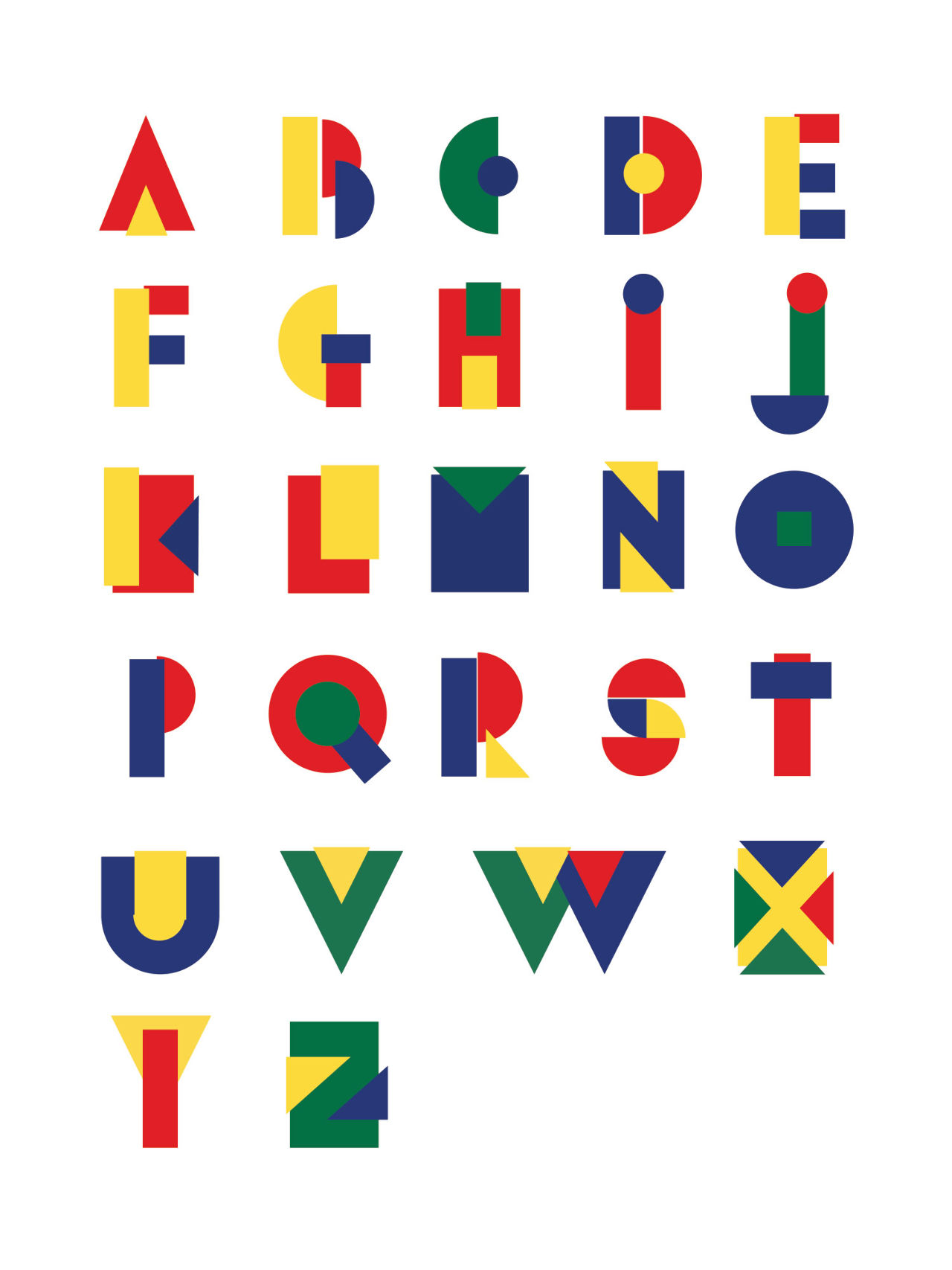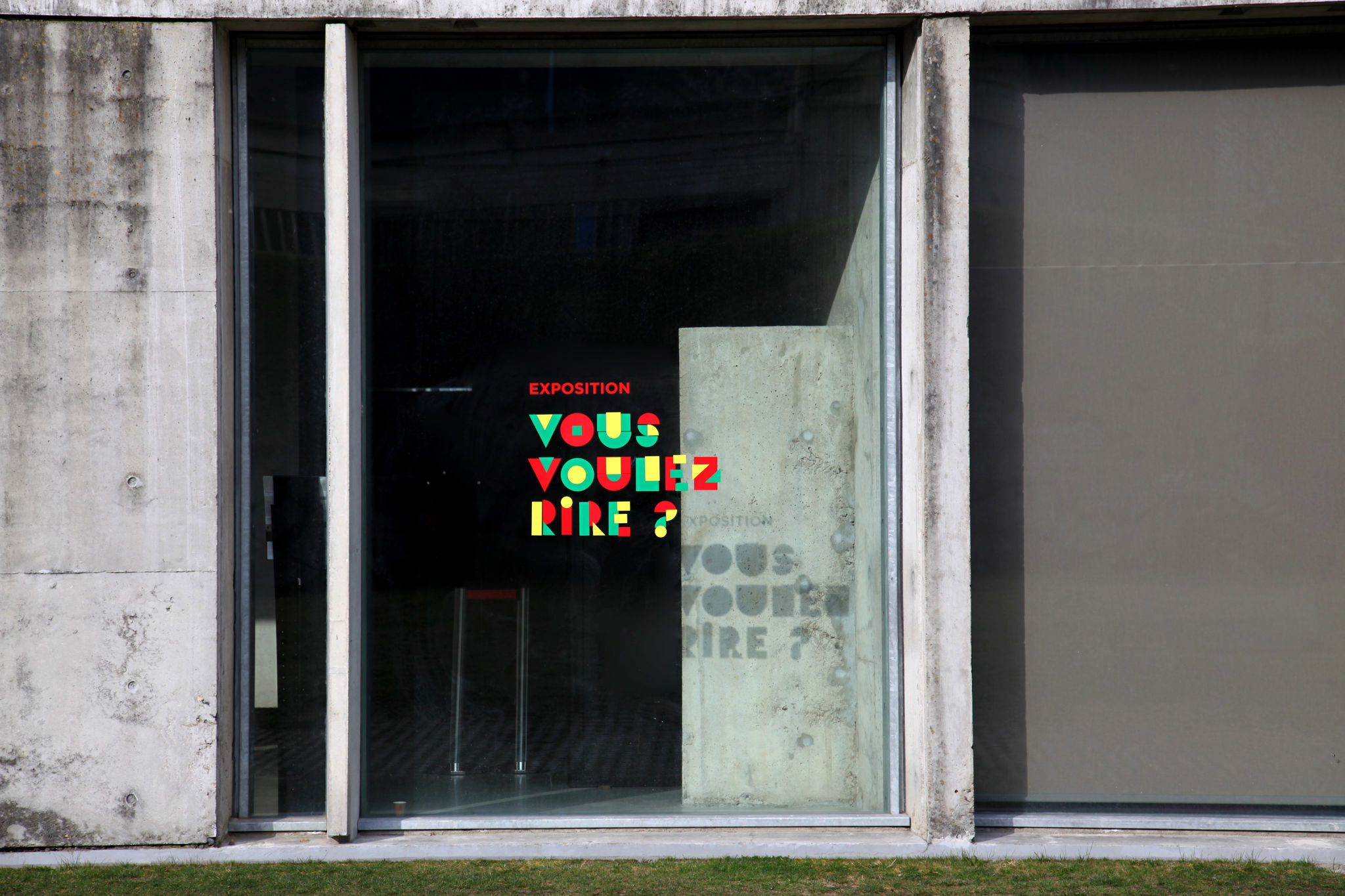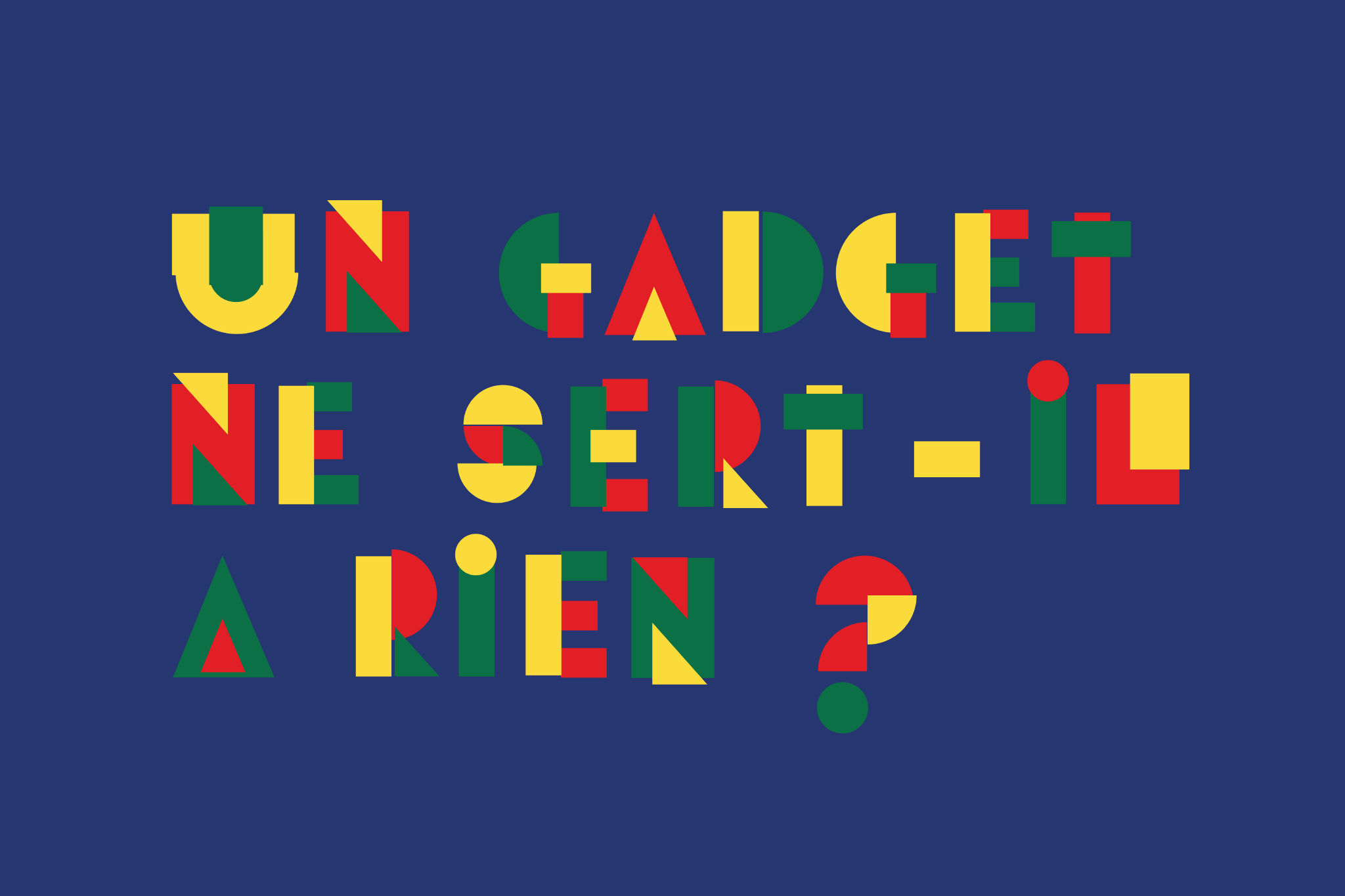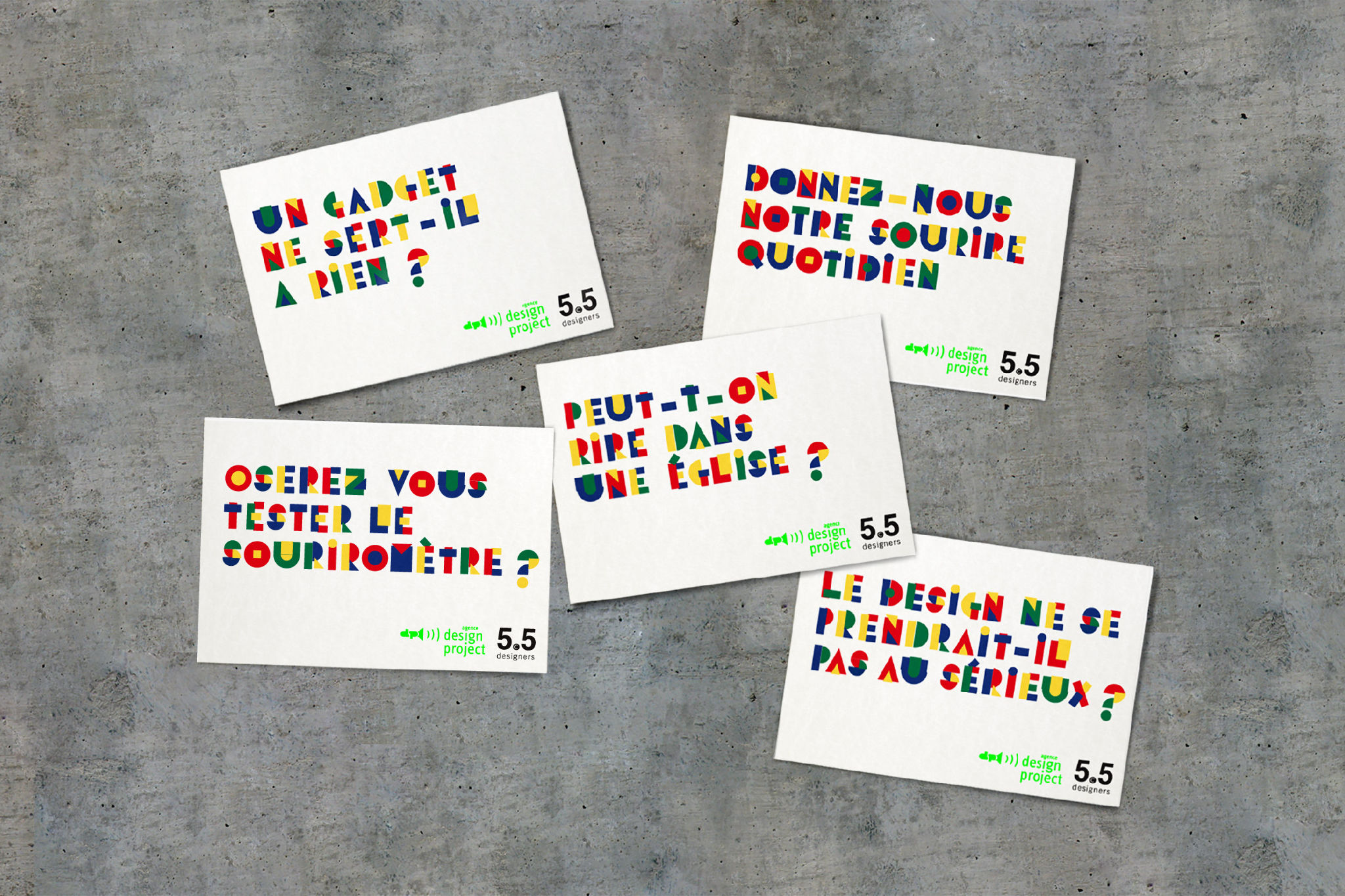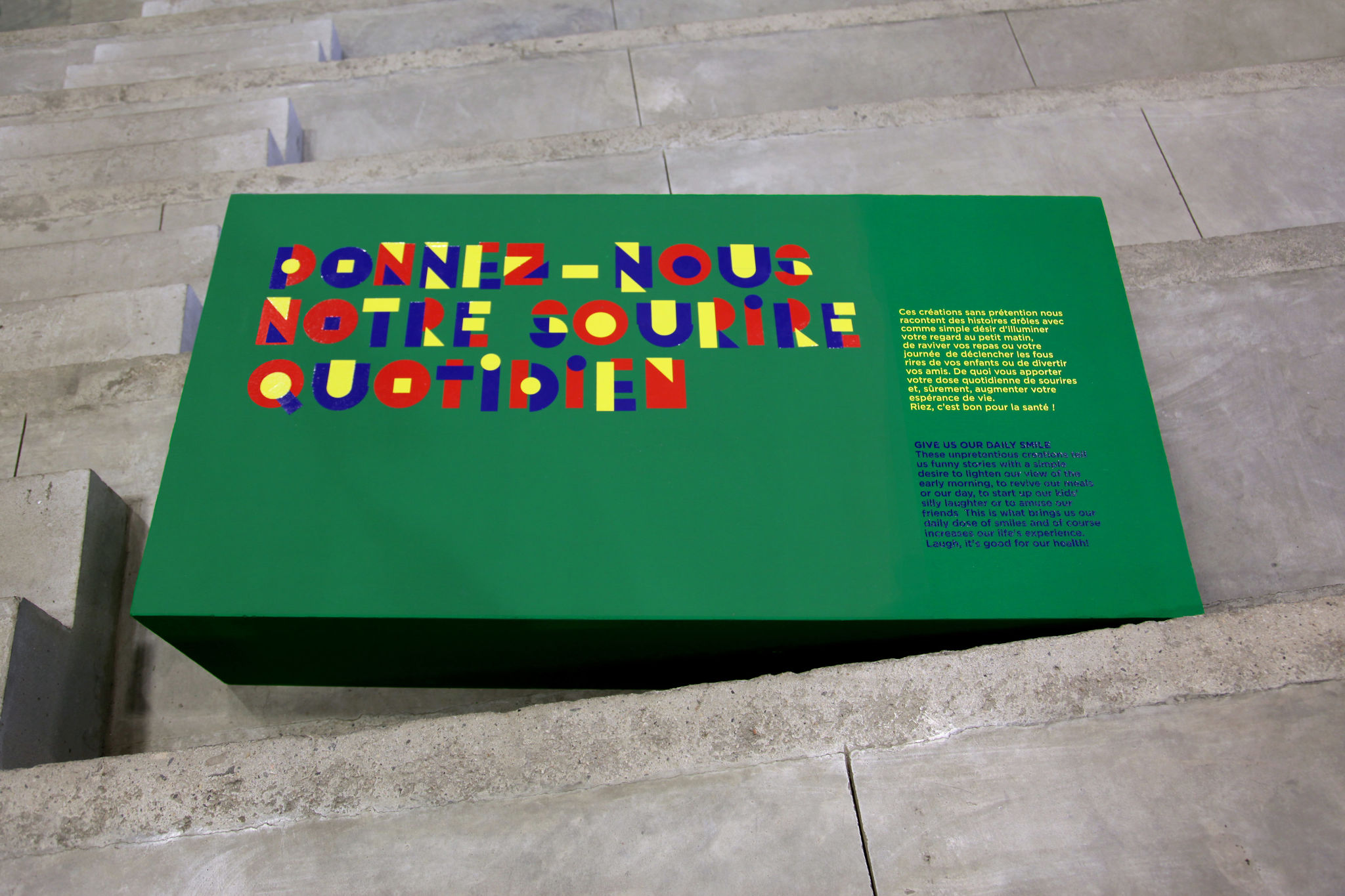 A scenography designed as a handful of confetti joyfully spread around this magnificent church in Firminy. A simple gesture that resonates with this mythical architectural work designed by Le Corbusier and is certain to amaze visitors. Each piece of confetti forms a display, podium or totem, an unexpected way to present the collection of humourous objects.